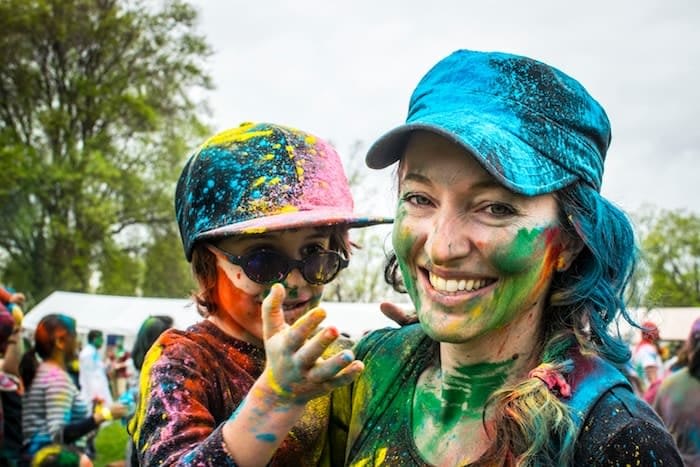 Living A Vibrant Life.
The key to creating a life that is more vibrant and fulfilling is being able to become conscious and aware of one's life as it exists now in the present moment. 
Recognizing and being grateful for the life experience that you have now. 
"You must live in the present, launch yourself on every wave, find your eternity in each moment. Fools stand on their island of opportunities and look toward another land. There is no other land, there is no other life but this." Henry David Thoreau 
Welcome to 1-Vibrant-Life Enjoy your stay!
Overcome negative thinking.
Build a stronger emotional foundation.
Relieve stress, anxiety, and worry.
Experience life with more clarity.
CLICK HERE TO LOOK INSIDE THE GUIDE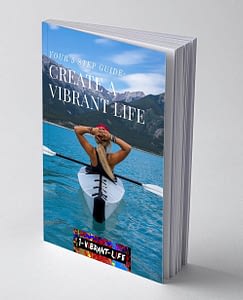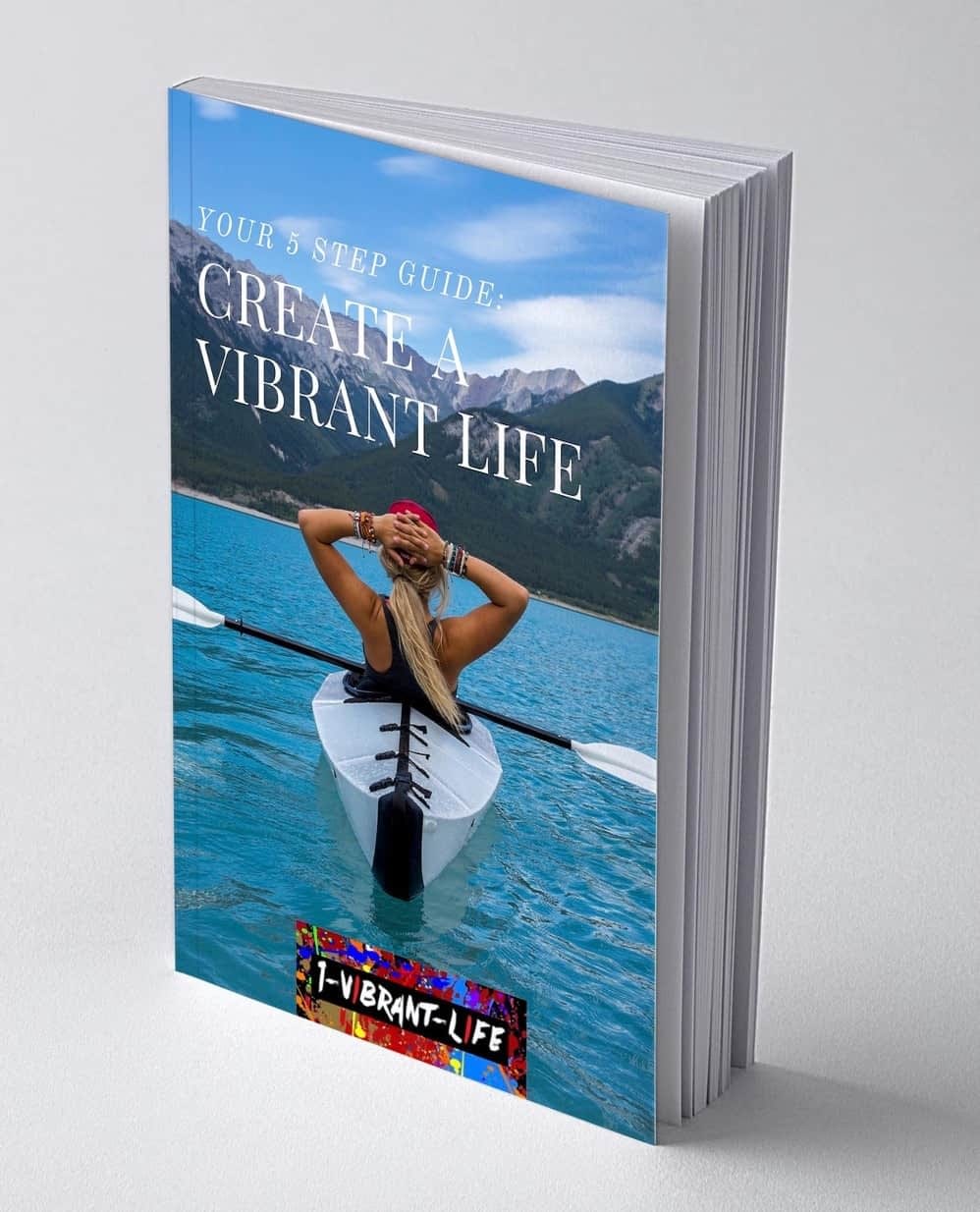 Create A More Vibrant Life
FREE 5 Step Daily Guide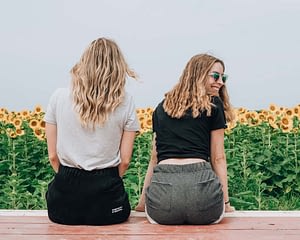 "Some Friendships are made by nature, some by contract, some by interest, and some by souls."Jeremy Taylor Make New Friends While you Keep Old Friends Close Trying to make new
Read More »
Summary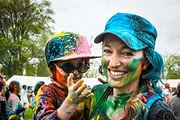 Article Name
Create A More Vibrant Life
Description
The content provided here on the 1 Vibrant Life site is intended to help create more vibrant, successful lives through personal development, self-awareness, and spiritual growth. Enjoy!
Author
Publisher Name
Publisher Logo