Improving Your Productivity and Life by Working Smarter
Working smarter is the best way to find more time for your family, hobbies, and self-growth. Organize your tasks into more manageable pieces, stop wasting time on mindless web surfing, and use tools that help you be more productive.
Overcoming Limiting Beliefs
Two additional eBooks
Included FREE!
Regular Price $27.00
Now 70% OFF Only $7.99
"Concentrate all your thoughts upon the work in hand.
The sun's rays do not burn until brought to a focus."
– Alexander Graham Bell
 Martin Ward | November 10, 2021
The Importance of Working Smarter, Not Just Harder
If you're working harder and not working smarter right now and feel like you're stuck in a creative or professional rut, it might be a good time to rethink your approach.
Whether it's still working at home because of Covid or you're finally back at the office, it's not a bad thing to consider changing it up a bit and retooling your work routine.  
Instead of working harder on the same tasks, try switching up your strategy and trying a new method that may work better for you.
L'Oreal Thompson Payton explains in her article 6 Job Search Tips to Help You Find a Role (and Company) That Won't Lead to Burnout on Themuse.com
"There's no denying that burnout comes with consequences for your mental, emotional, and sometimes even physical wellbeing."
Change is good, so it might be time to rethink your approach. Changing things up a bit can help you get unstuck and get back on track.
"Opportunity is missed by most people because it is dressed in overalls and looks like work." – Thomas Edison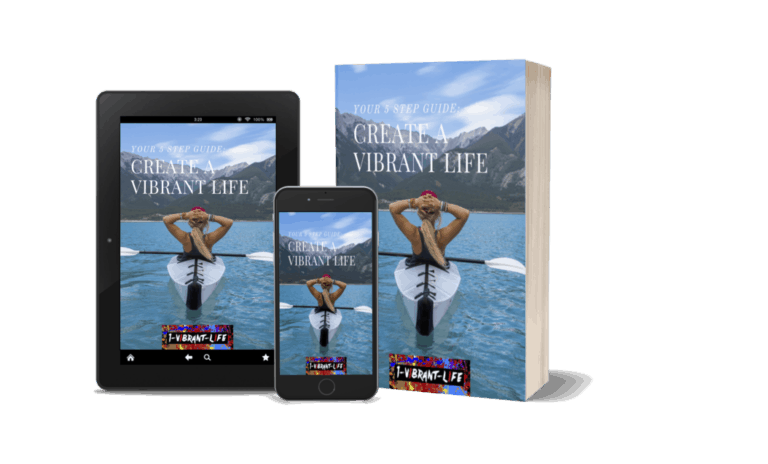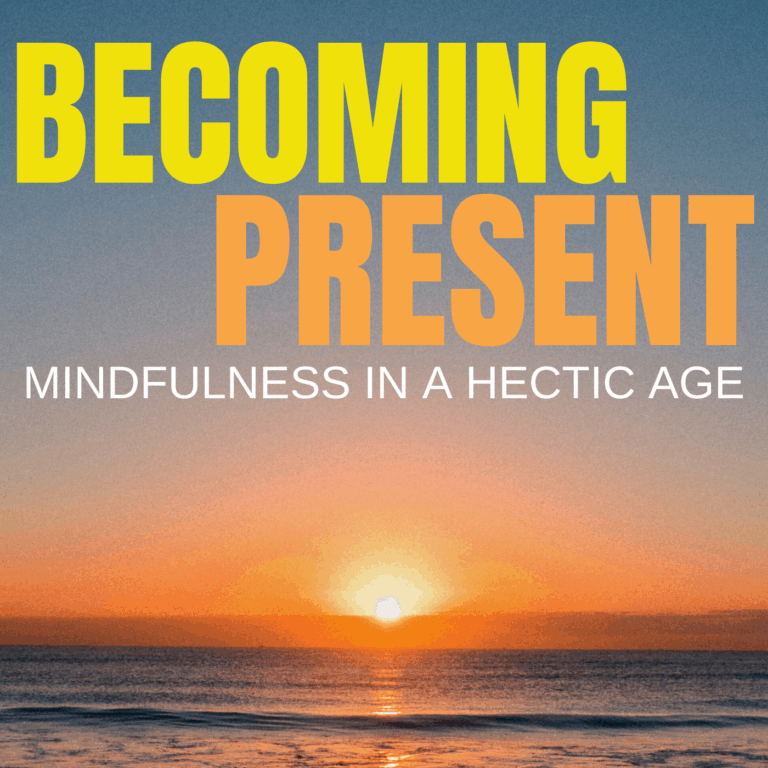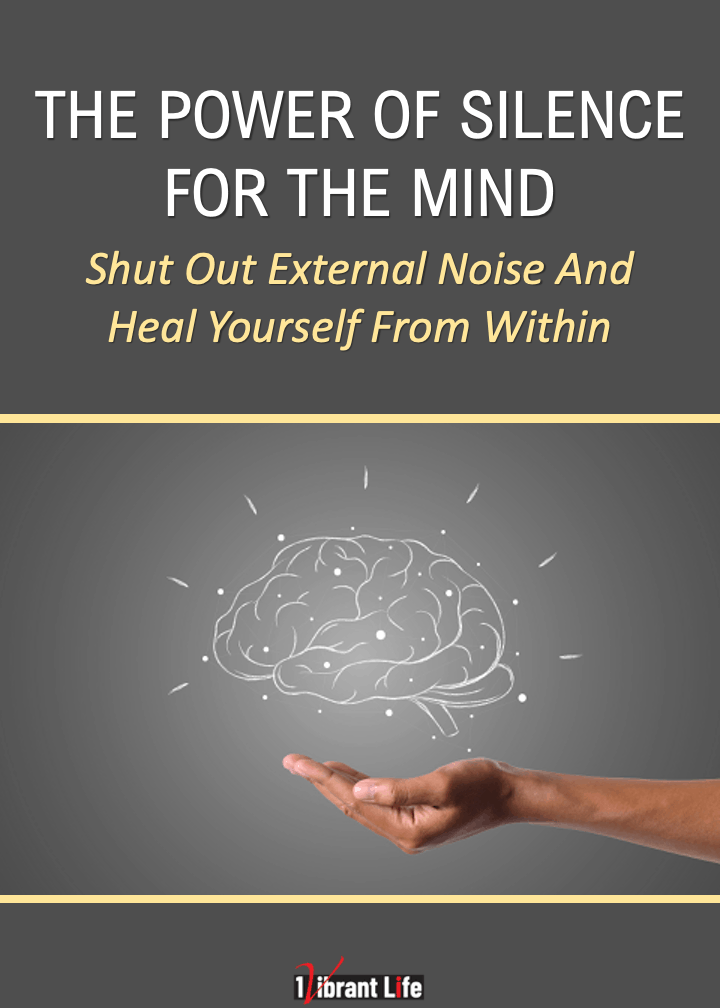 Three personal growth tools for you as a gift for visiting 1VibrantLife.com
Common pitfalls that lead to a lack of efficiency at work
1. Not following up with leads. If you make an appointment with somebody and then don't follow up, you may be losing out on a sale! 
You need to call your leads at least once or twice before they forget about you, and otherwise, they will just go for the next salesperson that calls them.
2. Not asking for referrals. Referrals are crucial if you want to build your business because other people know what other people like better than they often do themselves.
So, make sure to ask current clients, friends, and even your family for referrals whenever possible, and then make it a priority to follow up on those and turn them into cash!
3. Being overworked. When you feel you have too much work to do, you may be more inclined to work longer hours, take more on, or try and push yourself through it.
Overworking yourself and your team can lead to burnout and decreased productivity.
4. Feeling overwhelmed. The amount of information coming in from sources such as email and social media.
Not only is social media and spam email generally a waste of time, but it also distracts you from other tasks at hand, which leads to complications with getting things done.
5. Being constantly interrupted. All the extraneous information that forces you into a state of hyper-alertness or panic. This can lead you down a perpetual rabbit hole which will increase stress and exhaustion so that it's impossible to get anything done.
"Don't judge each day by the harvest you reap but by the seeds that you plant." – Robert Louis Stevenson
6-Step Method for Peak Productivity For Working Smarter
Step 1: Define Goals.
Write your goals down, those that are important and attainable.
Step 2: Build a Routine.
An example of this would be to start preparing your list of things to do that day with your first cup of coffee. Then when you sit down at your desk, go over and prioritize them.
Step 3: Create a Productivity System.
It's vitally important to set basic guidelines for yourself for your workday to be productive. These can be the essential tools you use to stay on track—The to-do list, calendar, blocks of time, lunch, short breaks, outbound calls, etc.  
Step 4: Be more mindful.
Maintaining a present-mindedness so you stay stress and anxiety-free, and finding joy and passion in your work, is vital for overall productivity and maintaining a balanced frame of mind.
Shamash Alidina writes in his article – 10 Ways to Be More Mindful at Work, "Mindfulness is, above all, about being aware and awake rather than operating unconsciously."  
There is absolutely nothing wrong with blocking time for prayer or meditation in your workday.
Step 6: Plan your day better.
It's always a good thing to improve ourselves one day, one step at a time. Don't be afraid to find mentors in your field of endeavor with new and inspiring ways of making their dreams come to and then steal them!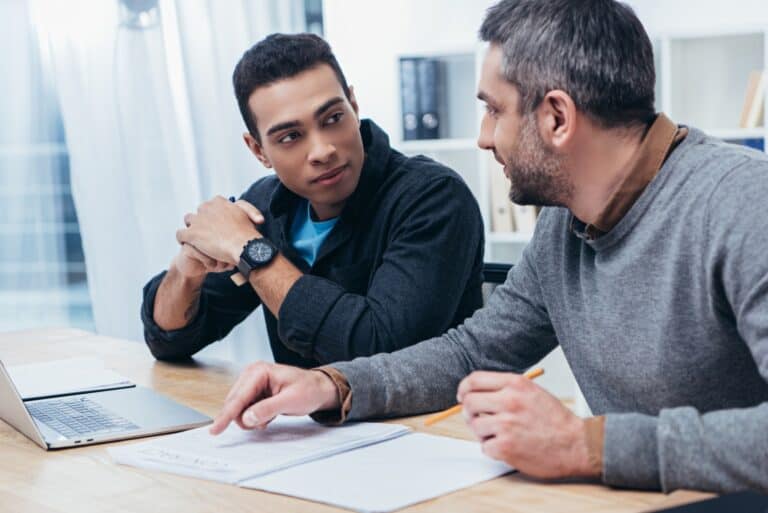 6 Tips for Helping Employees Become More Efficient at Work
There are many ways to help your employees become more efficient and productive at work. Some of these include:
1. Breaking up large projects into smaller chunks.
2. Help them to create a work plan for the start of their day.
3. Helping them set realistic goals they can achieve for each day or week.
4. Setting up a time management system for them.
5. Providing the right tools for success.
6. Ensuring they have easy access to all their files and documents
8 Additional ideas and tips to keep you working smarter.
Establish a Solid Sleep Schedule
Create a yearly, monthly, and weekly set of goals
Continuously go over and trim or eliminate the steps in your main projects
Set a time once a month to clean and organize your workspace
Re-Prioritize your goals at the bigging of each month
Make a habit of recording any new thoughts, ideas, or goals onto your cell phone.
Practice self-care techniques to stay healthy and energized.
Take breaks when you need them.
"Do the hard jobs first. The easy jobs will take care of themselves."- Dale Carnegie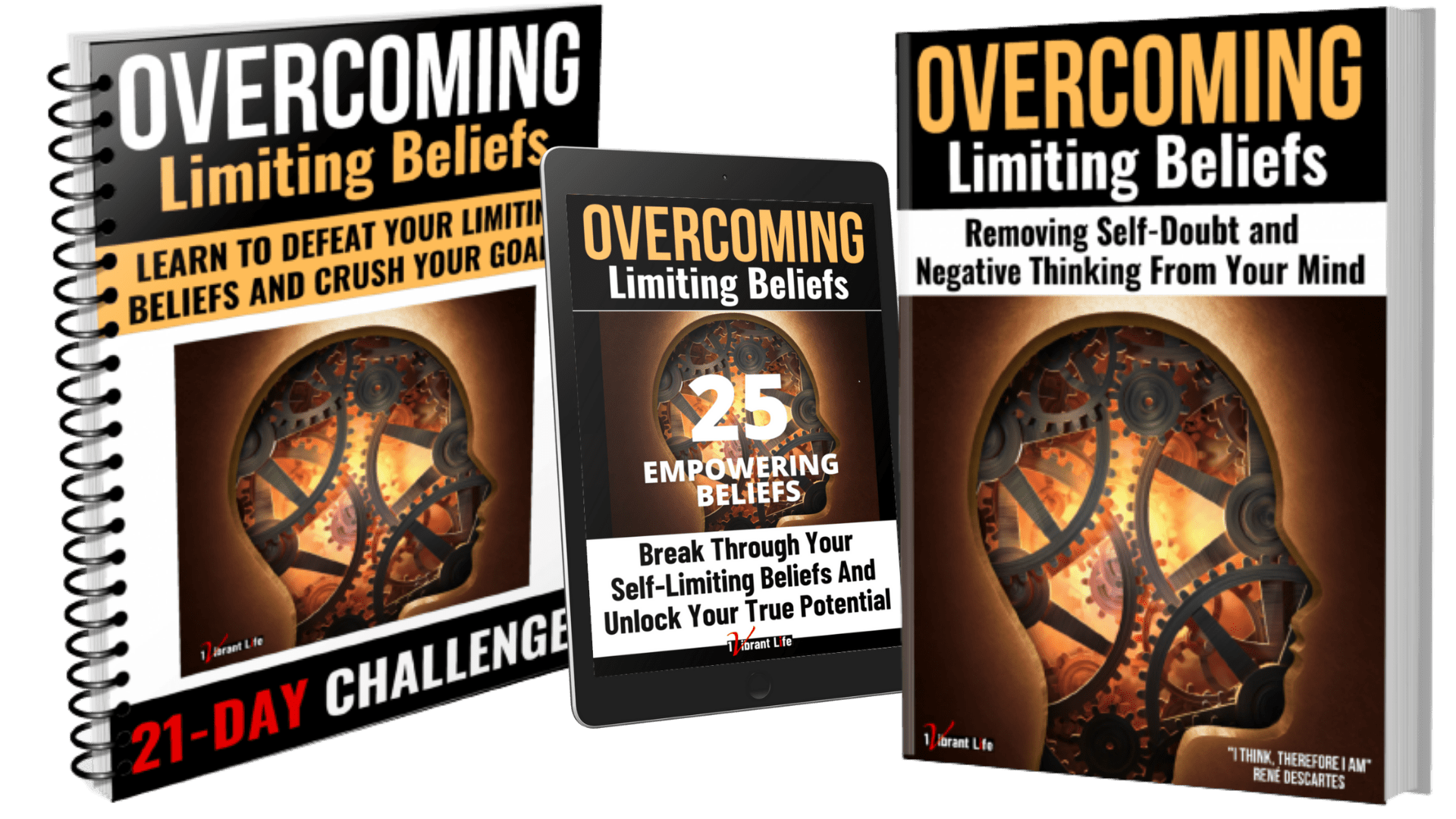 Limited Time Offer
Plus Two FREE Bonus Ebooks
Boost Your Self-Confidence, Self-Esteem, And Self-Image By Identifying And Overcoming Limiting Beliefs
✅  Build More Confidence 
✅  Create Fulfilling Relationships 
✅  Increase Your Self-Esteem
✅  Renew A Passion For Life
✅  Improve Sense Of Well-Being
✅  Turn Self-Doubt into Self-Belief
✅  Reduce Worry, Stress, Anxiety
Knowing the Purpose of an Organized Desk
Many people think that an organized desk is a sign of a productive and efficient person.
While this may be true in some cases, research shows that it is more critical for a desk to create the right environment for the worker.
An organized desk should be viewed as a tool to make life easier rather than indicate success. 
An organized desk needs to provide easy access to what you need at any time – both physical and digital resources.
It should also help you work with fewer distractions and give you enough space for all your projects. 
"Just one small positive thought in the
morning can change your whole day." – Dalai Lama
 Conclusion:
Everyone needs to find their style and method of working and stick with it.
Many approaches and methods are promoted to create a more productive and effective work environment, whether at home or in the office environment.
However, it's the one that you feel most comfortable with that will be right for you and keep you working smarter, not harder.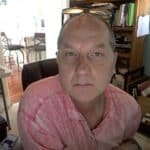 My Name is Marty Ward and I'm the creator and publisher of the 1-Vibrant-Life blog.
On March 8th, 1984, at the age of 26, I sustained a traumatic brain injury in a car accident while driving to my day job.
At the time of the accident, I was having a fairly successful life as a musician in Chicago, which included a recent appearance on Star Search 84′ with Ed McMahon and preparing to be included in a group major independent recording contract. 
However, after my accident, I was unable to perform or play my instrument. I was out of work and I had lost all confidence in myself and my abilities, felt lost and with no direction. 
My injury and my recovery led me down a path of self-improvement, and self-discovery which gave me my life back filled with many amazing experiences and a newfound sense of hope. Learn more about my story on the 1-vibrant-life about page. 
CBTCP Certification (Cognitive Behavioral Therapy Certified Practitioner) | 10-16-2021  Certification From The Academy of Modern Applied Psychology, in The Transformative Science of Cognitive Behavioral Therapy, CBT