"One life; a little gleam of time
between two eternities."
Thomas Carlyle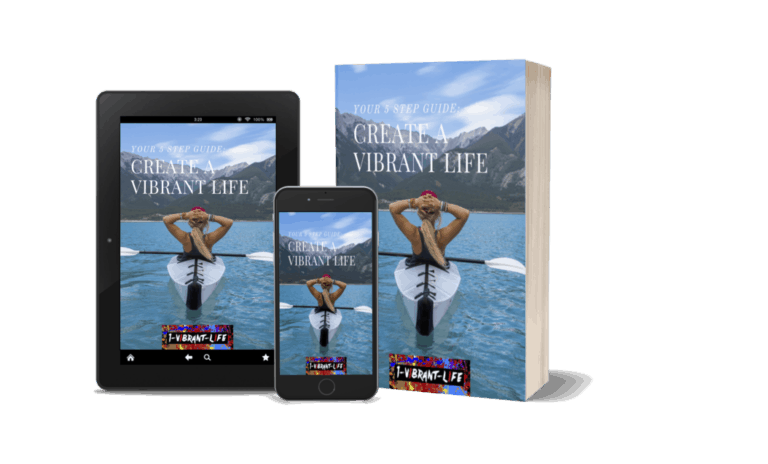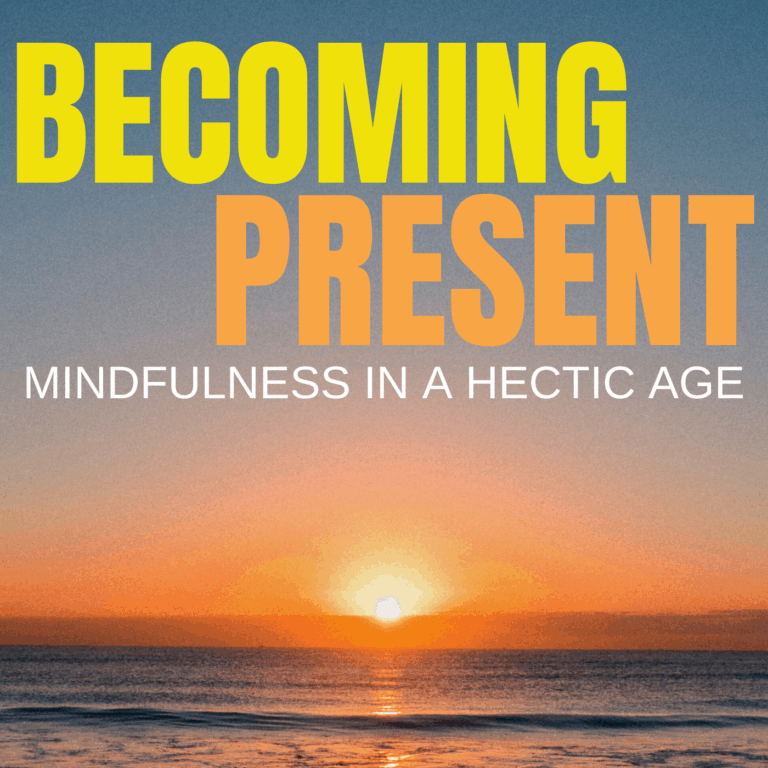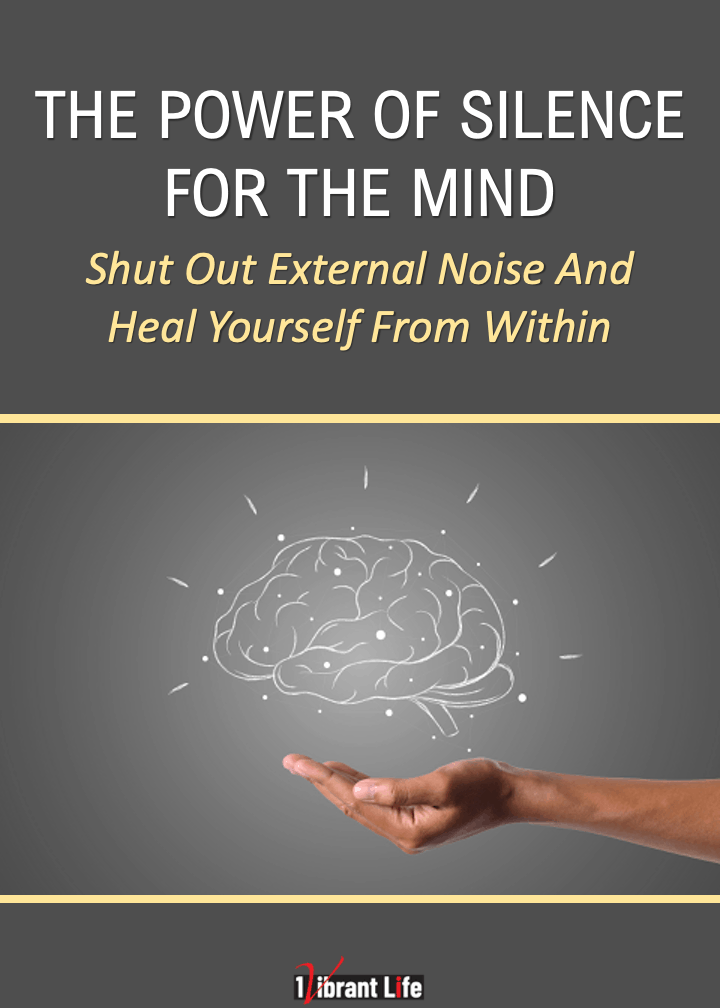 Three personal growth tools for you as a gift for visiting 1VibrantLife.com
Living And Creating a more Vibrant Life.
The past few years we've all lived through have been very challenging.
It's been hard for us to find a sense of ourselves, and our balance and stay positive to move forward in our lives.
Finding some solace from the COVID-19 Pandemic, and unrest on the news and in social media has been hard.
The constant barrage of negativity has even made conversations with friends and family difficult.
The separation and isolation we've all had to endure for months on end, has shaken us all to our very core.  
What Can We Do To Maintain A Positive Mindset?

The only thing we can
control is how
we think
about what we are going through.
We can take this troubled time to grow deeper, quieter, and stronger.
Finding more peace and strength within ourselves,
and,
if we can,
help others
do the same.
Thanks for stopping by!
Hopefully
, there are some ideas and information in our content here that can help you along in your journey through it all
.
Read More…
"Between stimulus and response there is a space. In that space is our power to choose our response. In our response lies our growth and our freedom." Viktor Frankl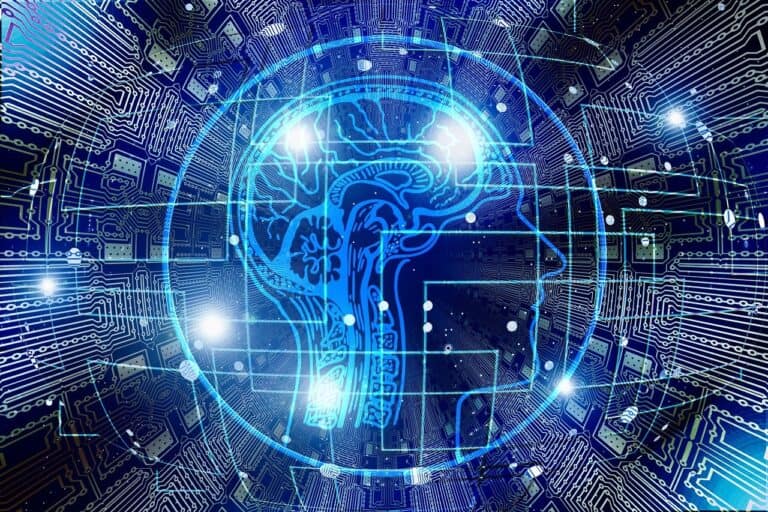 There's no greater power in life than having the power to change your thinking. It takes courage and strength to combat the negative thoughts that
Read More »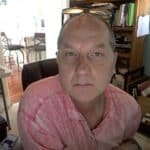 My Name is Marty Ward and I'm the creator and publisher of the 1-Vibrant-Life blog.
On March 8th, 1984, I sustained a traumatic brain injury in a car accident while I was driving to my day job.
At the time of the accident, I was having a fairly successful life as a musician in Chicago, which had included a recent appearance on Star Search 84′ with Ed McMahon and preparing to be included in the group's major independent recording contract. 
However, after my accident, I was unable to perform or play my instrument. I was out of work and I had lost all confidence in myself and my abilities, felt lost and with no direction. Learn more about my story on the 1-vibrant-life about page.
——-
CBTCP Certification (Cognitive Behavioral Therapy Certified Practitioner) | 10-16-2021  Certification From The Academy of Modern Applied Psychology, in The Transformative Science of Cognitive Behavioral Therapy, CBT.