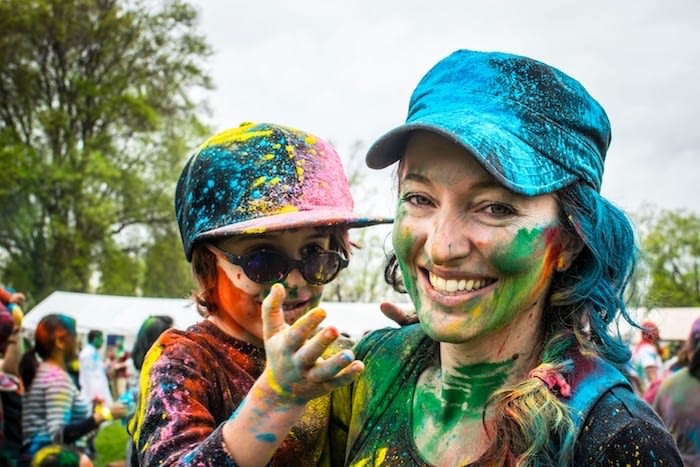 Welcome to 1 Vibrant Life.
Finding ways to make each moment and each day of our lives more peaceful, fulfilling, and vibrant is currently a real challenge.
So, if creating or even maintaining a more peaceful mind, body and spirit is something you are interested in doing, then we're glad you are here.

Hopefully, inside our site, we can offer some ideas and touch upon some topics that may offer you some new insight. 
"You must live in the present, launch yourself on every wave, find your eternity in each moment. Fools stand on their island of opportunities and look toward another land. There is no other land, there is no other life but this."
Henry David Thoreau 
1817 -1862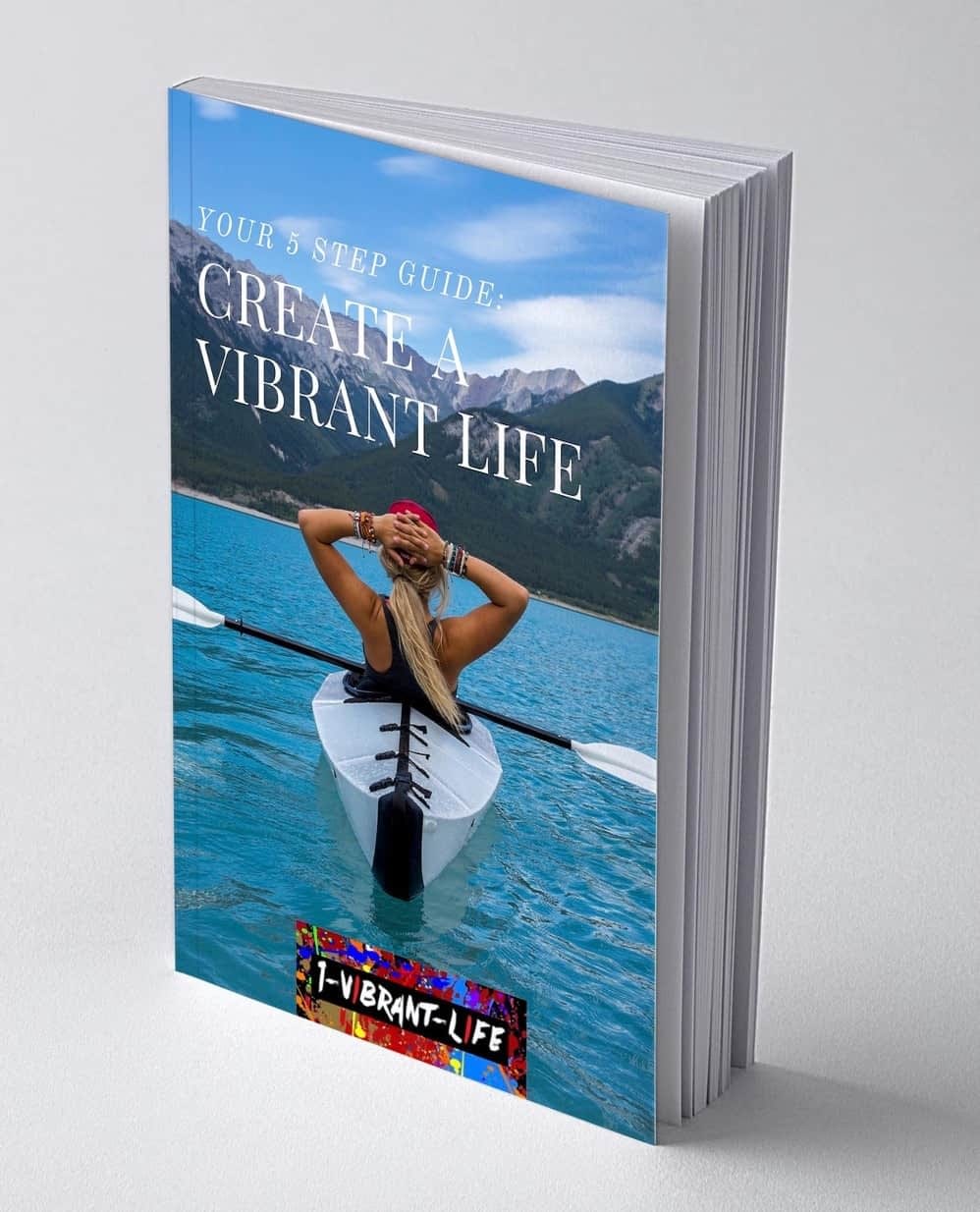 Create A More Vibrant Life
FREE 5 Step Guide
Can help:
Overcome negative thinking
Build a stronger emotional foundation.
Relieve stress, anxiety, and worry.
Experience life with more self-awareness and clarity.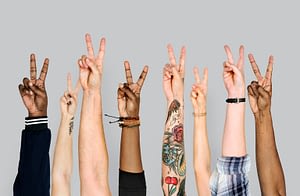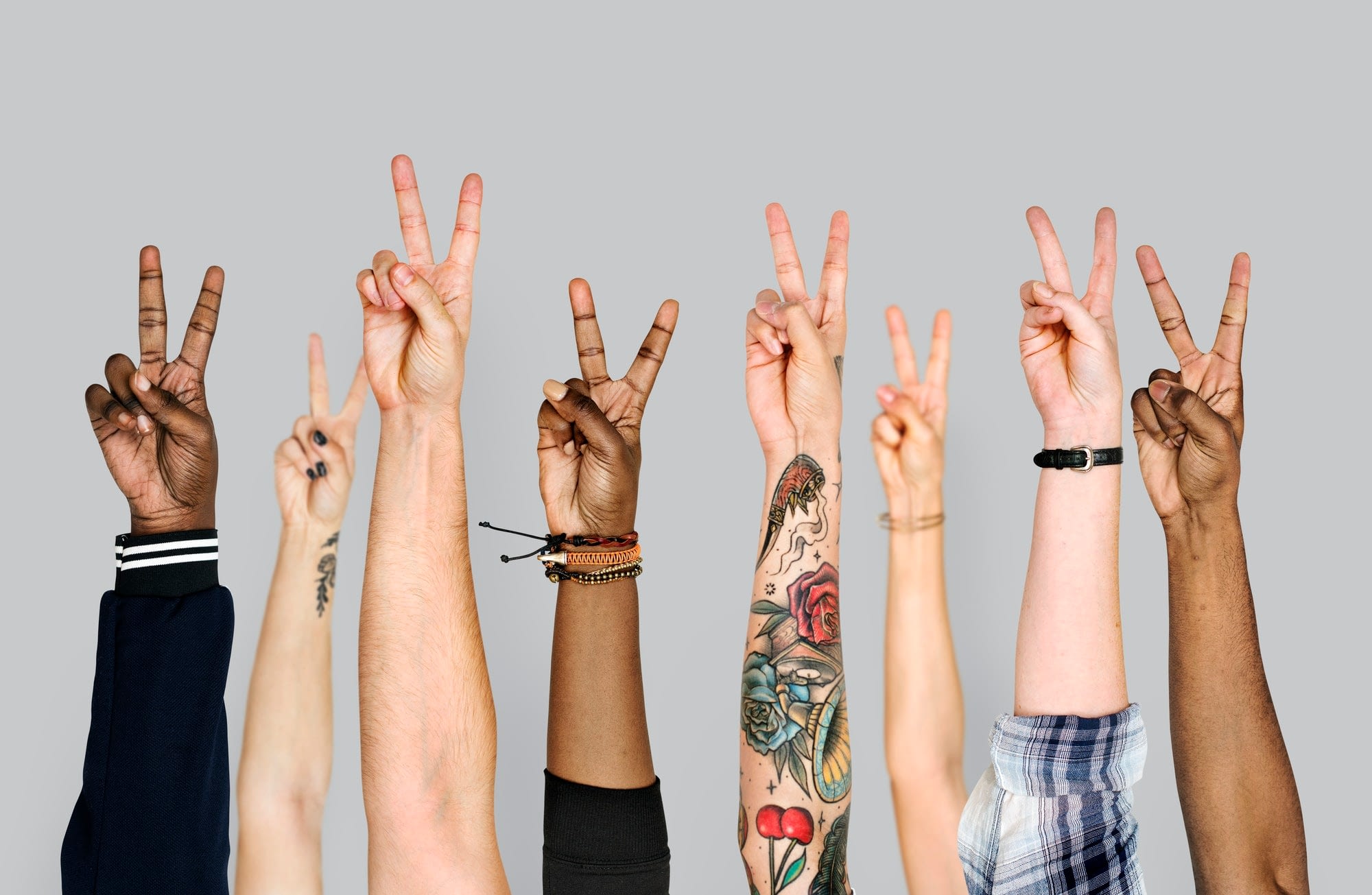 Opening Up Your Heart To Overcome Unconscious Bias Opening up your heart involves opening up your mind:  taking your mind
Read More »