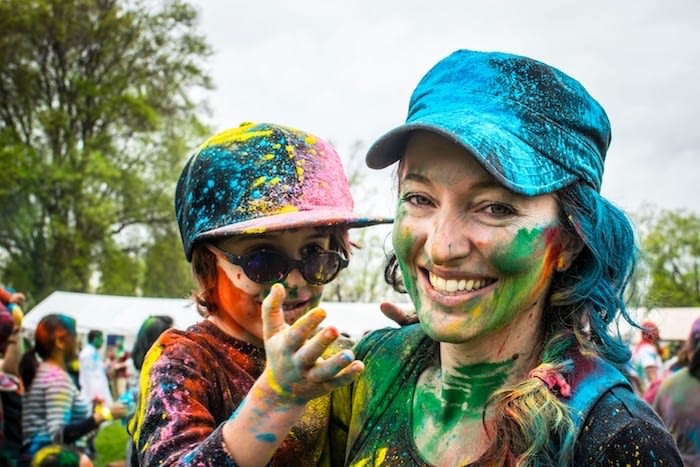 Welcome to 1 Vibrant Life.
Finding a way to make each moment and each day more peaceful, fulfilling, and vibrant is a real challenge these days. 
If creating or maintaining a more peaceful mind, body and spirit is something you are interested in doing, then we're glad you are here, and hopefully, we can help. 
"You must live in the present, launch yourself on every wave, find your eternity in each moment. Fools stand on their island of opportunities and look toward another land. There is no other land, there is no other life but this."
Henry David Thoreau 
1817 -1862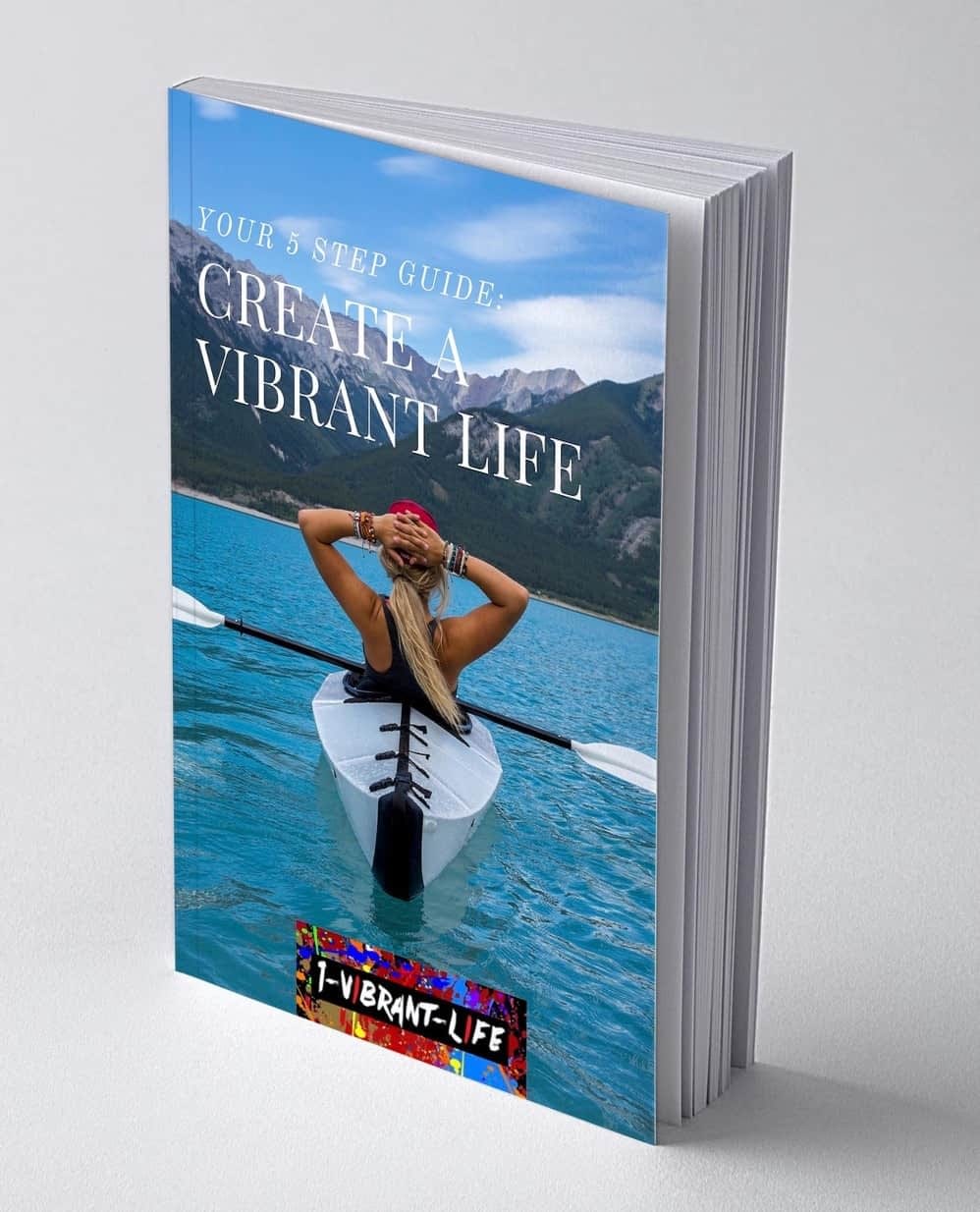 Create A More Vibrant Life
FREE 5 Step Guide
Can help:
Overcome negative thinking
Build a stronger emotional foundation.
Relieve stress, anxiety, and worry.
Experience life with more self-awareness and clarity. Perfect for these stressful days we're all living through.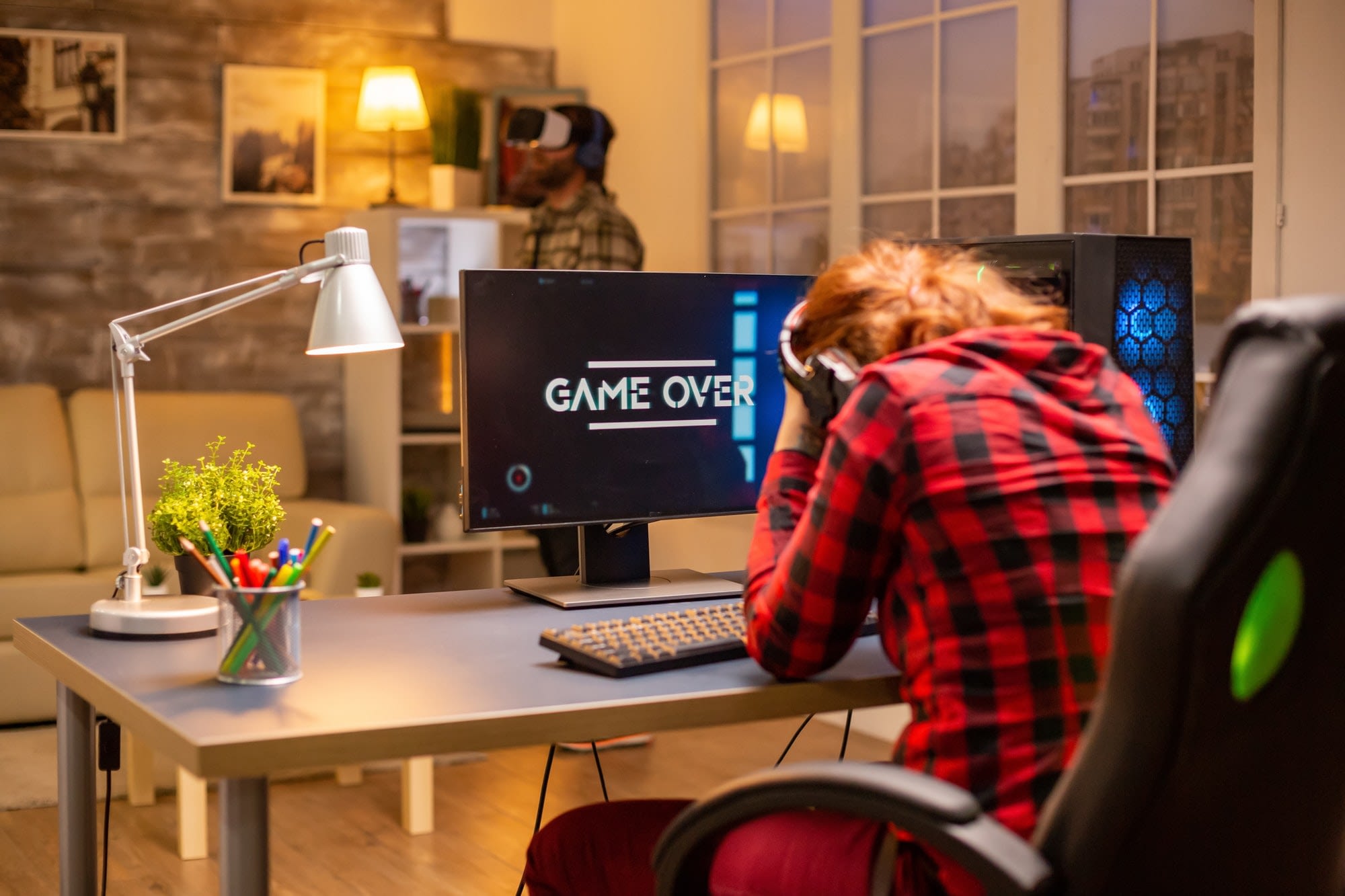 Are You An Escape Artist? Recognizing Unhealthy Escapism Feeling somewhat trapped, and longing for escapism, after the confinement of COVID?
Read More »