Welcome To 1 Vibrant Life!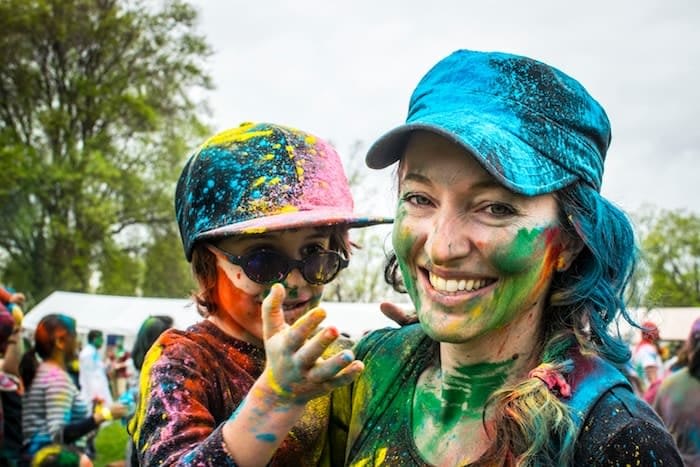 The days that we are all living through right now are very challenging, to say the least.
It can be hard sometimes to find our center or balance and also find a little bit of peace from all the turmoil that surrounds us.
The constant barrage of hostility, negativity, and sadness in the news and even our conversations in relationships with loved one's, family, and friends have taken on a very different tone.
So, What can we do? The only thing we can do is try to control what we think, how we feel, and how we choose to deal with it.
We can take this time and grow deeper, grow quieter, grow stronger, and find peace and strength within ourselves.
We're so glad that you've stopped by! Hopefully, there are some ideas and information on the site that can help you along in your journey through it all. Read More…
"You must live in the present, launch yourself on every wave, find your eternity in each moment. Fools stand on their island of opportunities and look toward another land. There is no other land, there is no other life but this."
Henry David Thoreau 
1817 -1862
Get Our FREE Ebook Gift
An Essential Guide For 
Creating A More Vibrant Life.
Overcoming Negative Thinking
Becoming Emotionally Centered
Easing Stress And Anxiety
No Worries  – No Spam
Sent To Your Inbox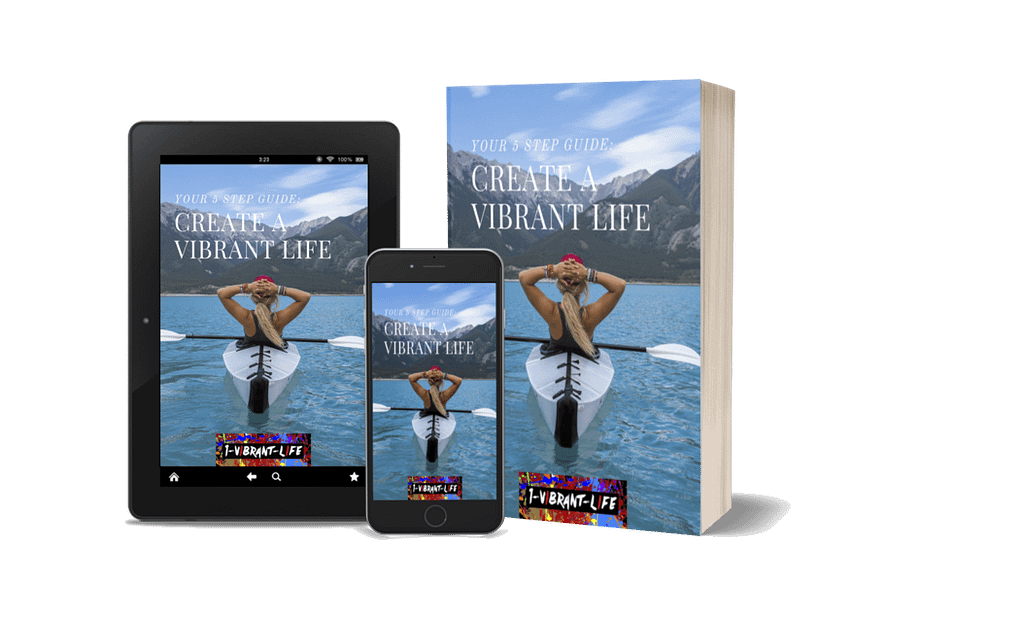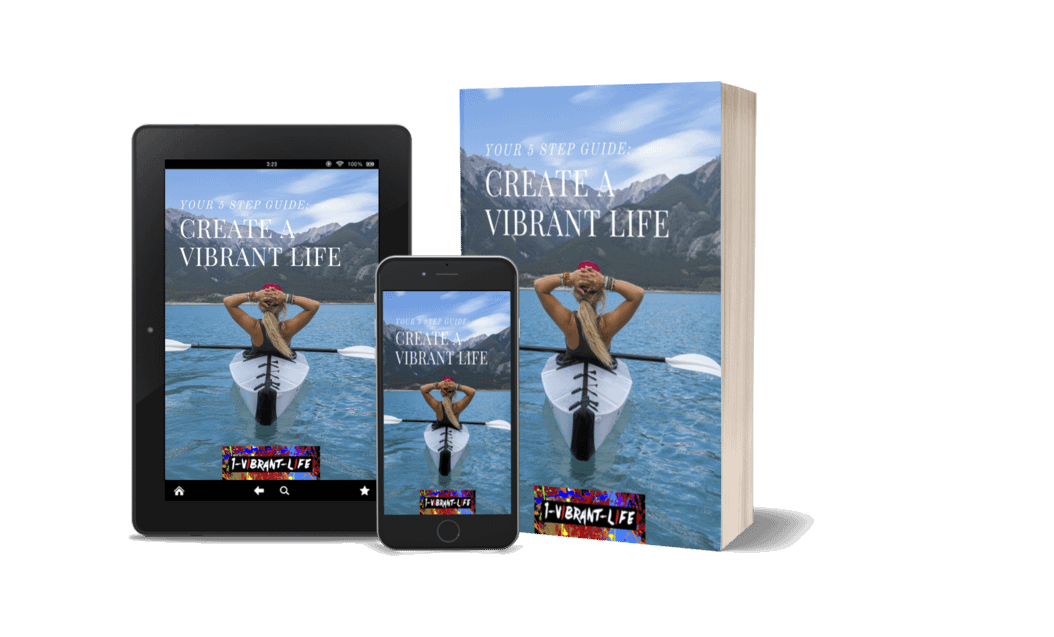 Calm Mind Meditation Guide
A Complete Guide To Meditation


A Complete Training Guide For: 
Calming Your Mind,
Improving Your Mindset,
Enhanced Overall Well-Being.  
Perfect For Beginners!
ONLY $7.95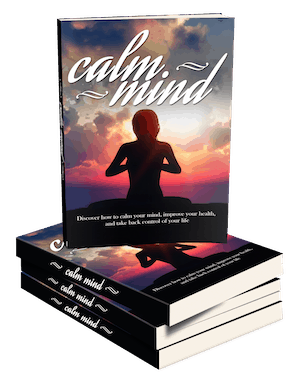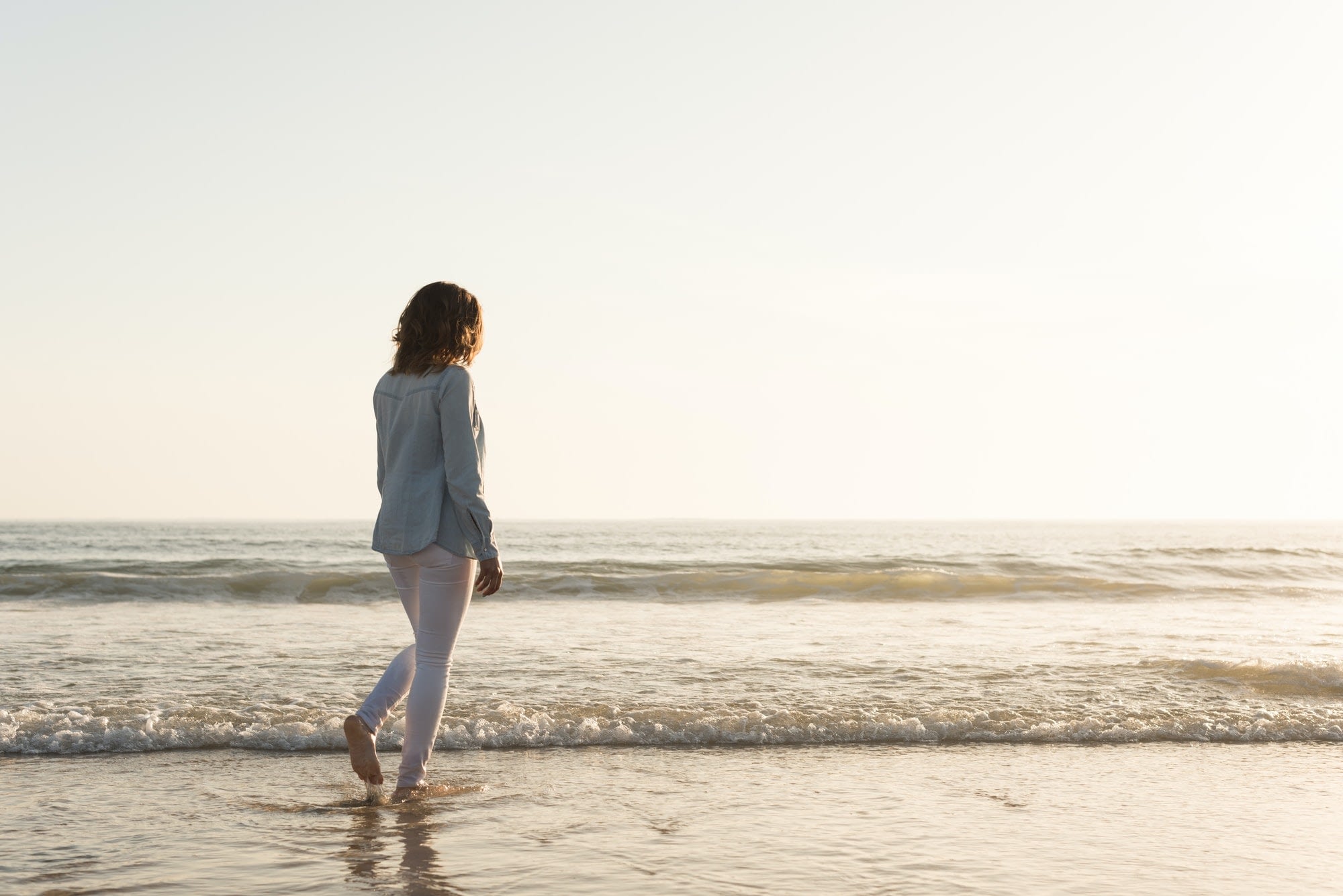 The thought of starting over in life can be terrifying. In fact, you may feel totally overwhelmed. However, you can begin the process of starting over in life and moving forward again to a better place and a new beginning if you remember these seven key things:
Read More »