One life; – A Little Gleam of Time
Between Two Eternities. 
Thomas Carlyle
1795 – 1881
1 Vibrant Life is all about:
Providing content that can assist people when confronted with current life challenges.

Presenting more productive, peaceful, and positive ways to address problematic life challenges that enrich lives and not allow them to spin out of control. 

Stress and anxiety can be overwhelming. Learning to live life in a more present-minded, conscious way. Doing so can help reduce fear, anxiety when significant life disruptions occur.

In these difficult and tumultuous times, we need to maintain a clear understanding of what is

 real 

and what is 

unreal.

Or, simply put, what is true or false. 

Understanding what is essential and most important in our lives

.


Hopefully, the content provided within the 1 Vibrant Life pages can help find more clarity and peace in one's life.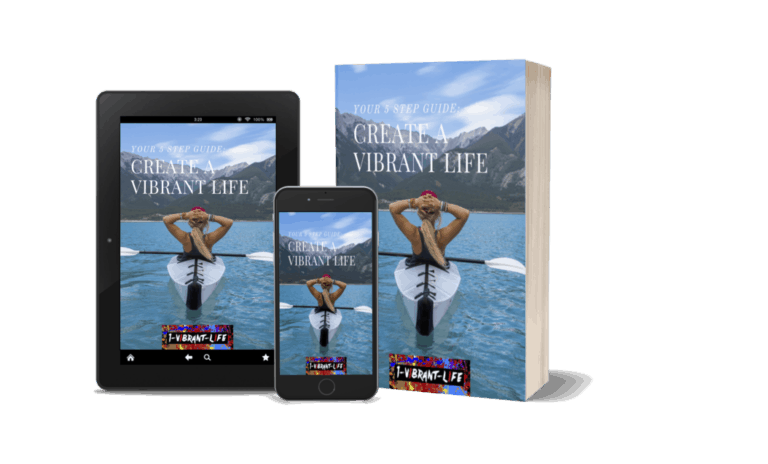 CREATING A MORE VIBRANT LIFE


An Essential 5 Step Guide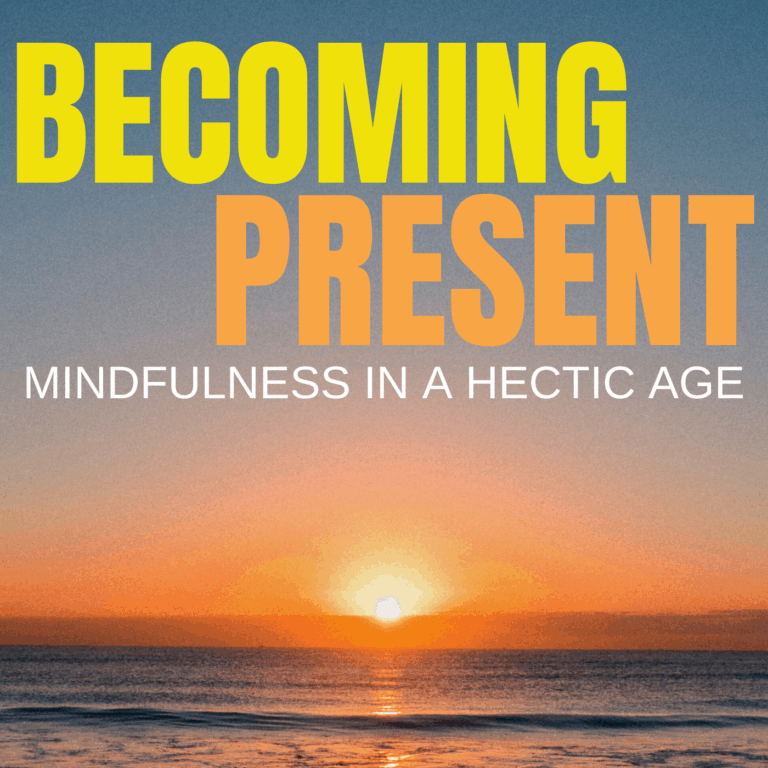 Mindfulness In A Hectic Age
Audiobook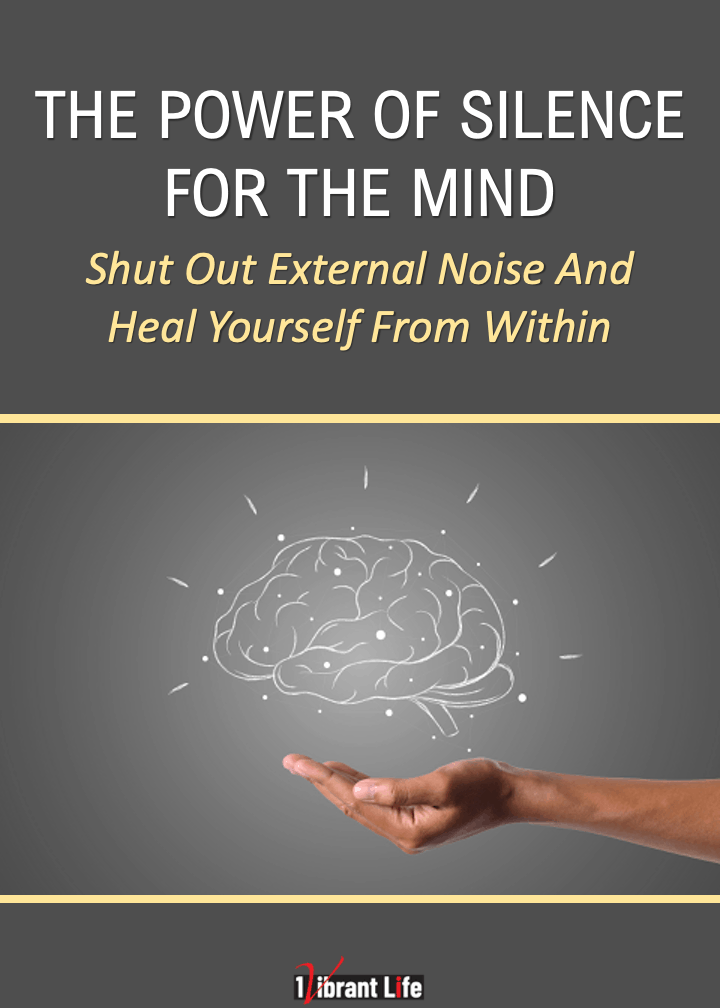 THE POWER OF SILENCE
FOR THE MIND
Calm Mind Meditation Guide
A Complete Guide To Meditation


A Complete Training Guide For: 
Calming Your Mind,
Improving Your Mindset,
Enhanced Overall Well-Being.