Creating A Better World For Ourselves & Each Other
One life; – A Little Gleam of
Time Between Two Eternities. 
Thomas Carlyle
1795 – 1881
Finding New Ways To Live Together In Peace 
1 Vibrant Life is all about:
Providing content that can assist people when confronted with current life challenges.

Presenting more productive, peaceful, and positive ways to address problematic life challenges that enrich lives and not allow them to spin out of control. 

Stress and anxiety can be overwhelming. Learning to live life in a more present-minded, conscious way. Doing so can help reduce fear, anxiety when significant life disruptions occur.

In these difficult and tumultuous times, we need to maintain a clear understanding of what is

 real 

and what is 

unreal.

Or, simply put, what is true or false. 

Understanding what is essential and most important in our lives

.


Hopefully, the content provided within the 1 Vibrant Life pages can help find more clarity and peace in one's life.
Why I created 1 Vibrant Life:
My goal in creating this site is to provide individuals who may be struggling with significant challenges and changes in life with some different ideas and concepts that may help balance and reduce stress, and anxiety that may be occurring for them. Hopefully helping them experience more peaceful, confident, enjoyable, and vibrant lives.
In 1984 in my mid-twenties, my life was suddenly turned upside down by a car accident in which I sustained a severe head injury. I went from being on National TV in one of Chicago's premier Pop/Rock bands, to ladling soup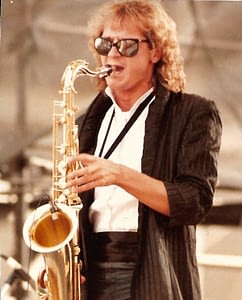 and making sandwiches in a small deli in downtown Chicago,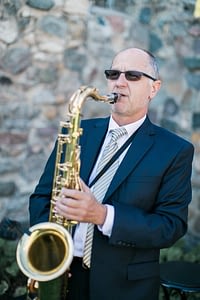 (no offense to those that work in a Deli, it can be a great job and it kept me going) but, I felt lost, alone, afraid, and confused.
The physical and mental recovery process was long and arduous. Ultimately the process of rebuilding and reprogramming my mind left me more conscious and aware of my life as it is in the present moment. Not as I imagined it in the past or that I imagined it might be in the future, but as it is now.
I got help. I went through a therapeutic process known as Cognitive Behavioral Therapy, or CBT which I still practice to this day.
I got better, and ultimately, I believe, better than I was before. I know that I am a much stronger, more balanced, clear-minded person because of the experience.
 In 1994, my song "That's What Living Is" played in rotation nationally on Digitial Music Radio. This was just as the digital music streaming world began in earnest yet long before Spotify or Apple music came along. 
Though that was a frightening, confusing, and very stressful time for me, I learned that life can clearly become extremely challenging for all of us at times. Therefore, being able to create a more balanced, peaceful, and present-minded approach to those challenges can make our lives much better and certainly for everyone else around us as well. 
Hopefully, those who visit 1 Vibrant Life will leave with a few ideas that will help create a more productive, more abundant, and more vibrant life.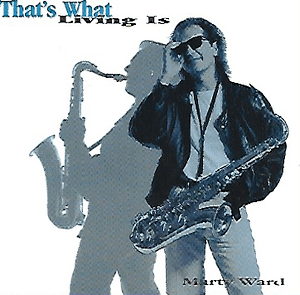 I've created a FREE 14-page guide that I believe can help anyone find more balance and clarity in their lives. Thanks for stopping by.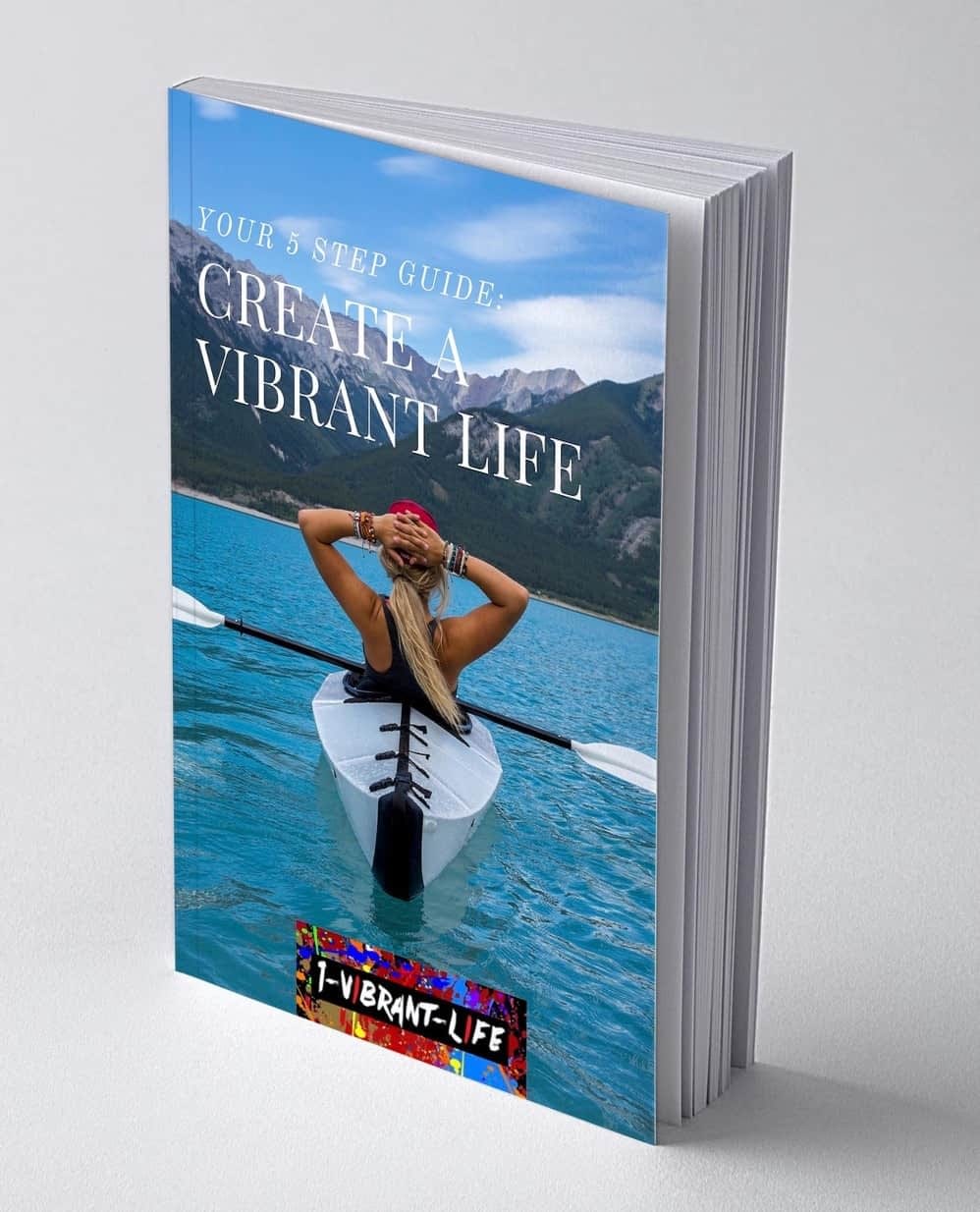 A Daily Morning Ritual For
Creating A More Vibrant Life
FREE 5 Step Daily Guide
Can help overcome negative thinking
Build a stronger emotional foundation.
Relieve stress, anxiety, and worry.
Experience life with more self-awareness and clarity. Perfect for these stressful days we're all facing.
Don't Worry! We will not spam your email, and we always make it easy to unsubscribe.