Make New Friends While you Keep Old Friends Close
Trying to make new friends while keeping your old friends close tends to be a little more difficult for us as we age, and it's understandable. After all, old friends are the best friends now, aren't they? I mean, you know you can always count on your old friends to be there for you, right?
"Some Friendships are made by nature,
some by contract, some by interest, and some by souls."
~ Jeremy Taylor  1613-1667
A Therapist's Perspective on making new friends while also keeping old friends close…
Friendship is so important for positive Mental Health and well-being. Isolation and loneliness are factors associated with poor physical and Mental Health. 
Indeed, it's been shown that loneliness can cause depression and be as detrimental to physical health and lifespans as smoking. Making new friends whilst finding creative ways to enjoy time with old friends is a positive way to enrich our lives.
This article offers some practical tips on fostering new and existing friendships to boost our overall Well-being. 
There's plenty of helpful advice on how you can develop your friendship support network and find ways to increase the number of people you regard as friends and who value your own friendship. 
Feeling Positive and Confident
Here are a couple of essential ideas that are still relatively easy things you can do to help make new friends but keep your old friends close in the process.
Engage More with Coworkers or Classmates
Get More in Touch with Your Community
New Innovative Activities to Experience With Your Old Friends
Children can make new friends by merely joining in with a group of other children that are total strangers and start singing and dancing to Barney's I love you song.
Yes, adults can do this sort of thing and make new friends in a nightclub or at a party too, but still, it's not quite the same or as easy. Oh, to be young again.
For those of us that are way past the age of clubbing, where it was easier to make new friends, finding and making those new friends and spending quality time with our old friends gets harder and harder.
Of course, when we grow older, we're more likely to build our lives and our free time around our spouses and if we have them our children.
So, rarely are we out in nightclubs and bars looking to find and make new friends.  Continued…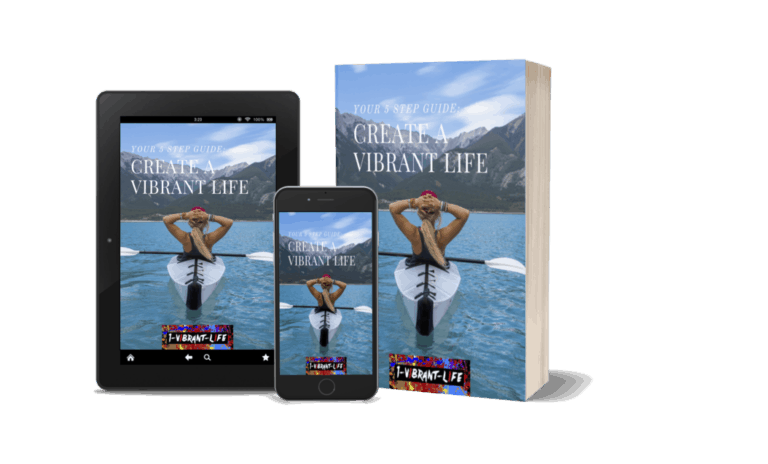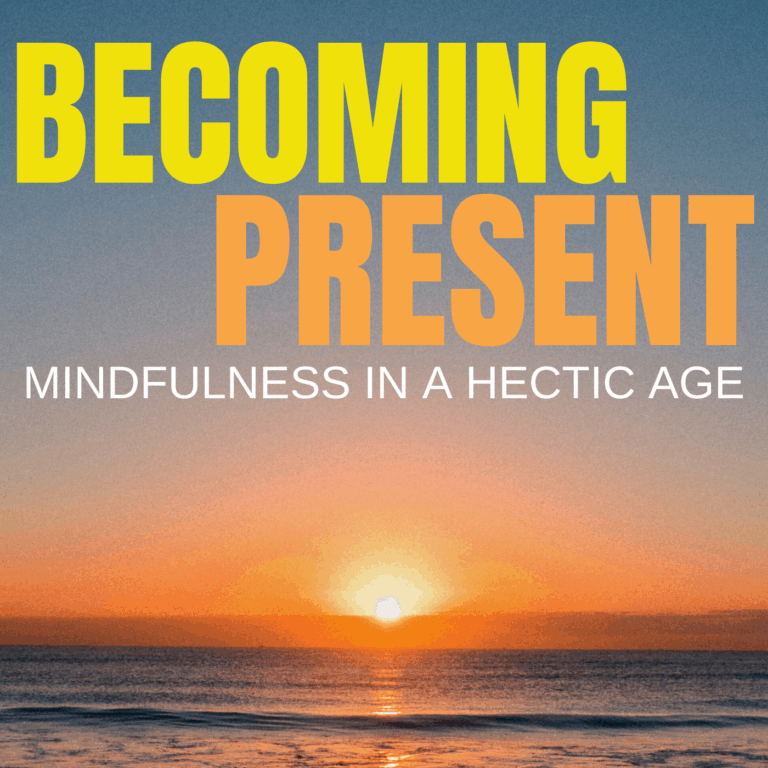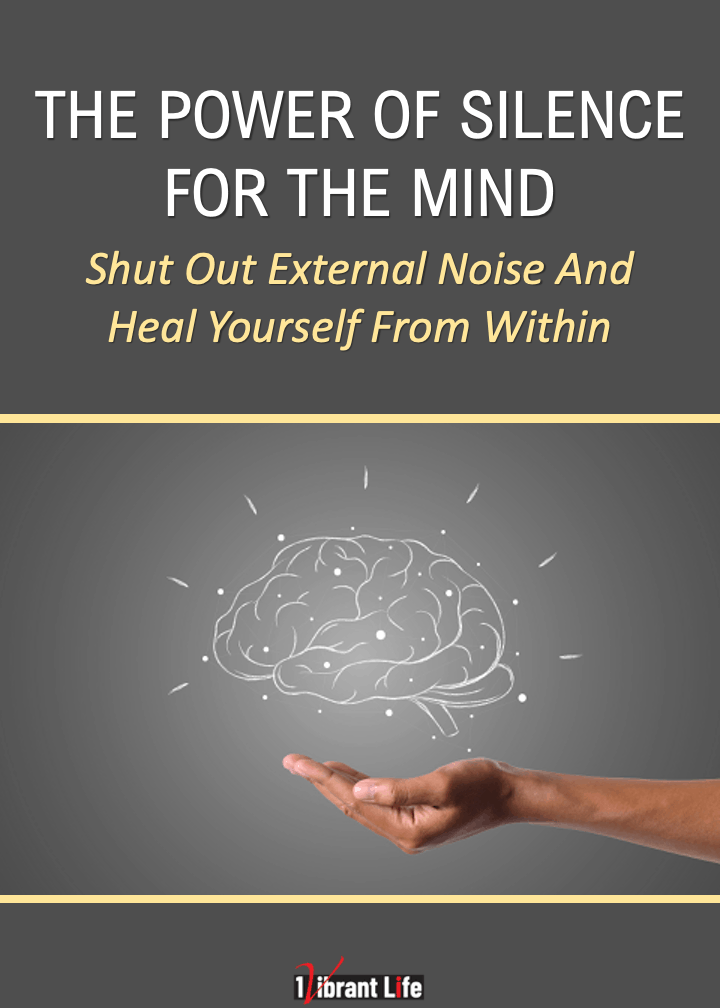 Three personal growth tools for you as a gift for visiting 1VibrantLife.com
Also, as we age, we are most likely going to cut down on the nightly partying and bar hopping. So for most of us after working a nine or ten-hour day plus the commute to and from work, we often come home and hit the couch and the tube from utter exhaustion.
There's also that list of things to do (the honey-do list) around the house on top of our working and trying to build a career.
So, meeting new people and making new friends that we would potentially become long-term friends with does get harder as we age.
Counting on your old friends
Take a minute and think of all of the people that you've met over your lifetime that you went through to accumulate the precious few lifelong friends that you've kept.
Those old friends that to this day you rely on for love and support. It's a pretty mind-numbing number.
Whatever reasons might be currently holding you back from meeting new people and making new friends, creating new friendships is an essential aspect of having a healthy lifestyle.
If some of your old friends don't have as much time these days for as much interaction as you'd like, it's probably time to find some new people. that you feel you can make friends with. 
You don't need to feel guilty either. Your old friends know you to well, care for you unconditionally, and are not going anywhere if you make new friends.
You do know that, and that's why they are your best friends. So, you don't have to feel all alone even if you're married with children. 
Creating and making new friends and keeping in touch with your old friends definitely gets harder with time.
But it's still very important for you, in fact, almost all intellectuals, scientists and even philosophers agree that making new friends and developing good relationships is vital for maintaining a healthy level of happiness in our lives.
As if too much happiness can be a bad thing.
We've got an entire post that you might like to check on How to live with more happiness and joy.
You may be a successful business professional or have lots of money. 
You might have visited every corner on this earth, and you might have even contributed to the well-being of a significant percentage of the population of the planet.
However, you will still never be happy if there is no one to share it with. You need to make new friends and keep your old friends close.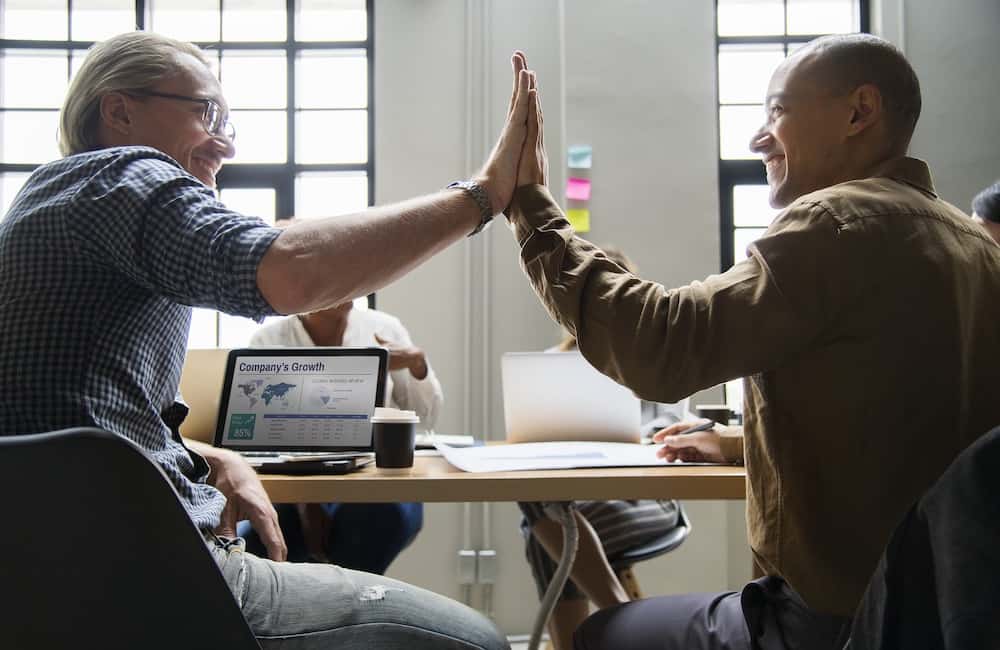 Being Positive and Confident
Here are a few ideas on how to make new friends and keep your old friends close in the process
Friendship and attraction are two sides of the same coin.
According to several studies from different universities, the very first step in starting to make friends starts with your self-confidence and by thinking positively.
Positive thoughts attract positive people who are open and willing to make new friends.
According to an article on the North Dakota State University website by the University counseling department, College Life and New Friends,
"Meeting people can be looked at as a series of tasks. There are certain things you can do to be successful at it. But it should not be looked at as a chore! It is fun and exciting to meet new people."
The Harvard University Gazette has an article by Nicholas Christakis about how Having happy friends can make you happy.
"Happiness is also a collective phenomenon that spreads through social networks like an emotional contagion." Again this shows the positive effects of having and making new friends.
More on the ripple effect of happiness, in a terrific article by the same Harvard professor, Nicholas Christakis, and a colleague James Fowler at the BMJ (British medical journal) in their article,
Dynamic spread of happiness in a large social network: longitudinal analysis over 20 years in the Framingham Heart Study,
"Emotional states can be transferred directly from one individual to another by mimicry and "emotional contagion,"17 perhaps by the copying of emotionally relevant bodily actions, particularly facial expressions, seen in others."
So basically they are saying that this social aspect of happy friendships helps you enter a spiral in which those friends will introduce you to other happy friends that will, in turn, help you get to know other friends and so on. 
Ok, but you may wonder how I can be more positive and make new friends? Well, start doing any of the following:
– Open your heart to others, dare yourself to feel compassion and empathy.
– Help them in the process of achieving their dreams.
– Be real and honest about your feelings.
– Be conscious about your flaws and work on them.
– Learn from your own mistakes and change that accordingly.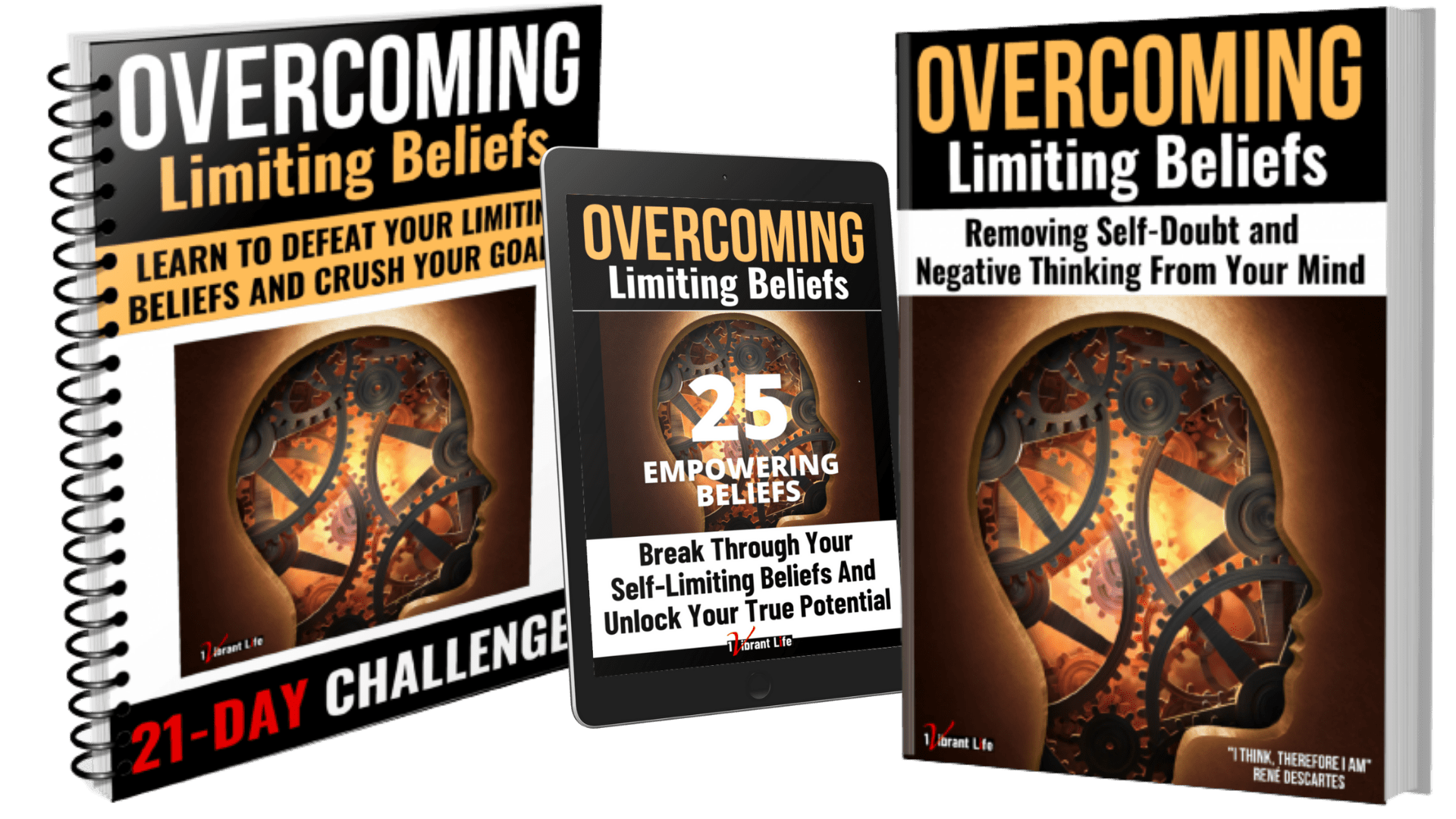 Limited Time Offer
Plus Two FREE Bonus Ebooks
Boost Your Self-Confidence, Self-Esteem, And Self-Image By Identifying And Overcoming Limiting Beliefs
✅  Build More Confidence 
✅  Create Fulfilling Relationships 
✅  Increase Your Self-Esteem
✅  Renew A Passion For Life
✅  Improve Sense Of Well-Being
✅  Turn Self-Doubt into Self-Belief
✅  Reduce Worry, Stress, Anxiety
Engage with coworkers or classmates
Everybody agrees on the fact that when you make new friends at the office it can be tricky, and especially with the sensitivity of the me-too movement.
Still, this may be one of the easiest ways of getting close to people to make new friendships.
According to a downloadable report titled"The State of the American Workplace" released in 2013 offered for free in a 2018's Gallup's report post describes how one in every three American adults meet and make new friends at work, and half of the polled workers responded to having a best friend at work. 
Another Gallop article from 2018 titled "Why We Need Best Friends at Work" written by Anna Marrie Mann,
"The simple answer is performance. Our research has repeatedly shown a concrete link between having a best friend at work and the amount of effort employees expend in their job. For example, women who strongly agree they have a best friend at work are more than twice as likely to be engaged (63%) compared with the women who say otherwise (29%)."
Now, you may not find you can make new friends and let alone make a best friend right away.
But, at the very least it will give you the confidence and positive mindset to go out there and talk to someone different.
Who knows? You might even end up finding your brother/sister from a different mother.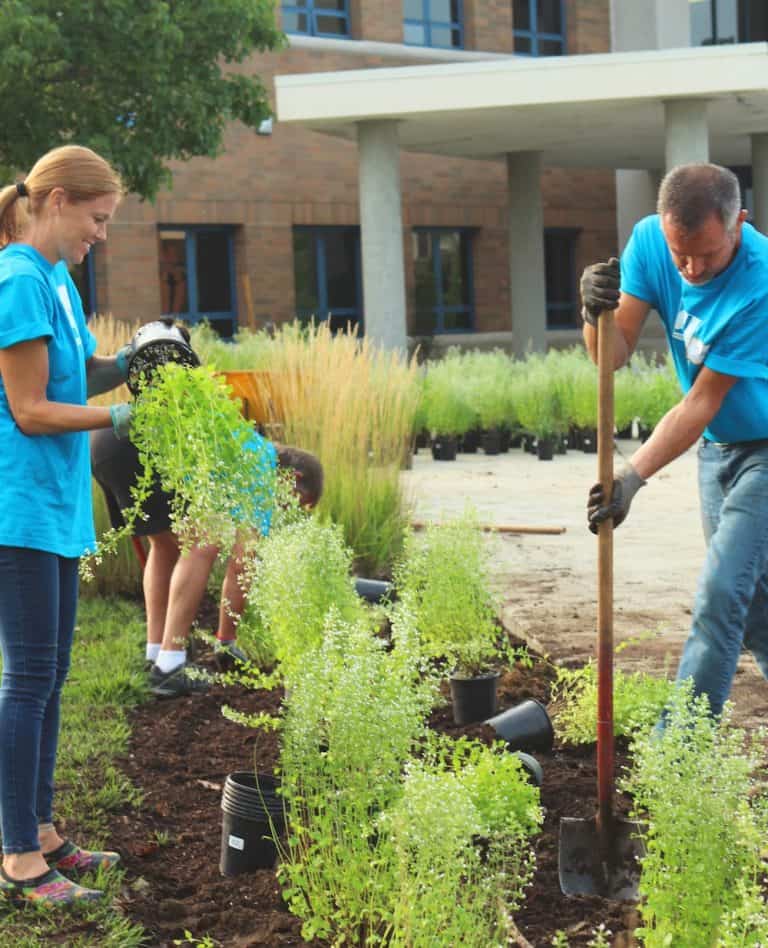 Get more in touch with your community
A great way to make new friends is to get involved with your local community.
It isn't only helpful, but it is also a fairly easy way to find and make friends while hanging out with your old friends.
After all, you share a common ground -in almost every sense of the word. 
Another Harvard article, which was written by Liz Mineo a Harvard Staff Writer, showed the value of making new friends and how those close relationships enriched lives.
Harvard study, almost 80 years old, has proved that embracing community helps us live longer, and be happier, 
"Close relationships, more than money or fame, are what keep people happy throughout their lives, the study revealed. Those ties protect people from life's discontents, help to delay mental and physical decline, and are better predictors of long and happy lives than social class, IQ, or even genes." 
So, go out there and start getting to know your neighbors and make new friends!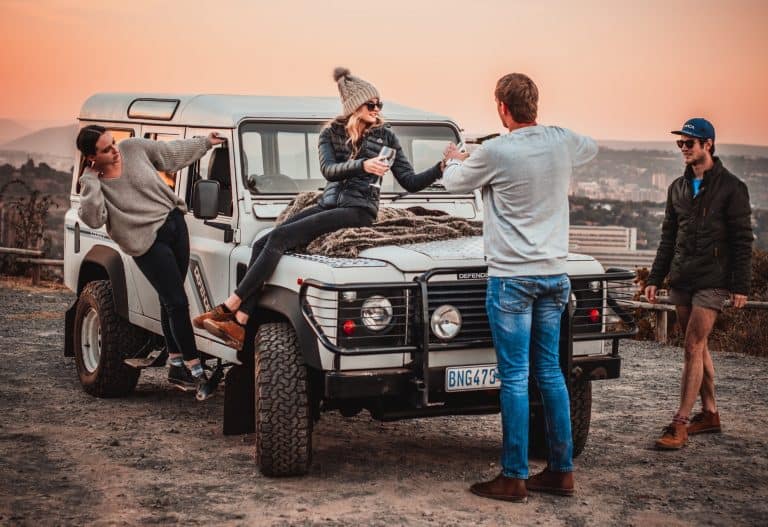 New innovative activities to experience together with old friends
Now, just because you are finding how to make new friends, doesn't mean that you have to push the old friends aside.
It just means that you get to hang out with other people face-to-face, while still keeping your old friends close as well. 
For example, if you moved to a different city, you can keep calling them over FaceTime or Whatsapp and watch a show at the same time.  
Another great idea would be doing some online shopping while on the phone, playing some video games you both like or simply send each other funny memes or links on topics that remind you of that special person. 
The idea is to find a new way of spending time and experiences together, even though you are not exactly in the same space. 
Now that you know the four main actions you understand how you can get to know more people, make new friends and keep your old friends close.
All You have to do is make an effort and take some action!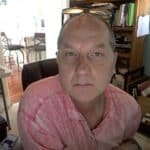 My Name is Marty Ward and I'm the creator and publisher of the 1-Vibrant-Life blog.
At the age of 26, in 1984, I was injured in a car accident in which I sustained a traumatic brain injury.
At the time of the accident, I was having a fairly successful life as a musician in Chicago, which included a recent appearance on Star Search 84′ with Ed McMahon and preparing to be included in a group major independent recording contract. 
However, after my accident, I was unable to perform or play my instrument. I was out of work and I had lost all confidence in myself and my abilities, felt lost and with no direction. 
My injury and my recovery led him down a path of self-improvement, and self-discovery which gave me my life back filled with many amazing experiences and a newfound sense of hope. Learn more about my story on the 1-vibrant-life about page. 
CBTCP Certification (Cognitive Behavioral Therapy Certified Practitioner) | 10-16-2021  Certification From The Academy of Modern Applied Psychology, in The Transformative Science of Cognitive Behavioral Therapy, CBT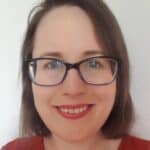 Claire Law is a UK-based Counsellor and Psychotherapist from Preston, Northern England. Claire became a therapist after a career of almost two decades of High School teaching experience. She's also worked extensively in the Social Care and Charity Sectors, and as a Mental Health Advisor in Higher Education. Claire combines her current Psychotherapy practice with freelance writing on Mental Health, Wellbeing and Psychology topics. She has a passion for Social Justice and environmental causes.
Claire holds a degree from Nottingham University, a Post Graduate Certificate in Education from Leeds Trinity University College and a Post Graduate Diploma in Integrative Psychotherapy from the University of Central Lancashire. She's completed a wide range of extensive training and certifications in Domestic Abuse, Survivors of Sexual Abuse & Sexual Violence, Suicide and Self-Harm, Expressive Arts Therapy, Gender Variance, Online and Telephone Counselling and Polyvagal Regulation developed by Stephen Porges, a professor of psychiatry at the University of North Carolina and "Distinguished University Scientist" at Indiana University.