Happiness Quotes By The Great Philosophers, Poets, and Authors.
Philosophers, poets, and authors have written about happiness through the ages in ways that even today give us more insight into how we might better live our lives.
These quotes about happiness that have come from the teachings of the great philosophers, poets, and authors leave us countless gold nuggets of truth and hope. 
Those of us willing to seek out these beautiful quotes from the great philosophers, poets, and authors will gain a more meaningful, more fruitful, and more vibrant experience and understanding of our lives.
Very little is needed to make a happy life; It is all within yourself, In your way of thinking.
Marcus Aurelius
121 AD 180 AD
"Happiness lies in the absorption In some vocation which satisfies the soul."
Sir William Osler
1849 – 1919
"There may be love without happiness, But there is never happiness without love."
La femme et la Vie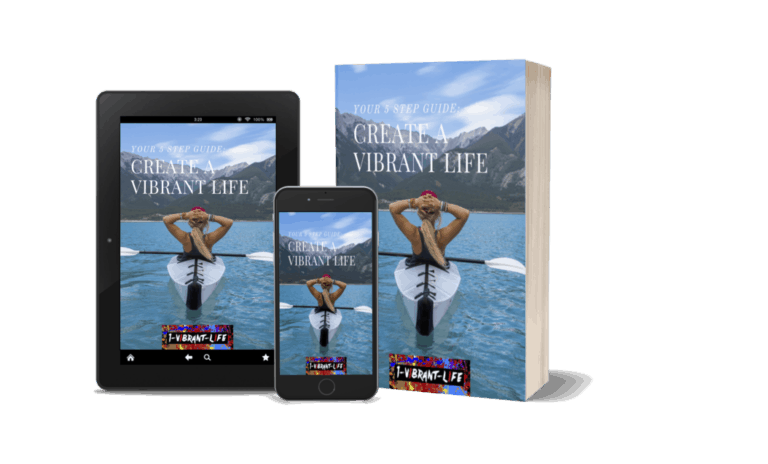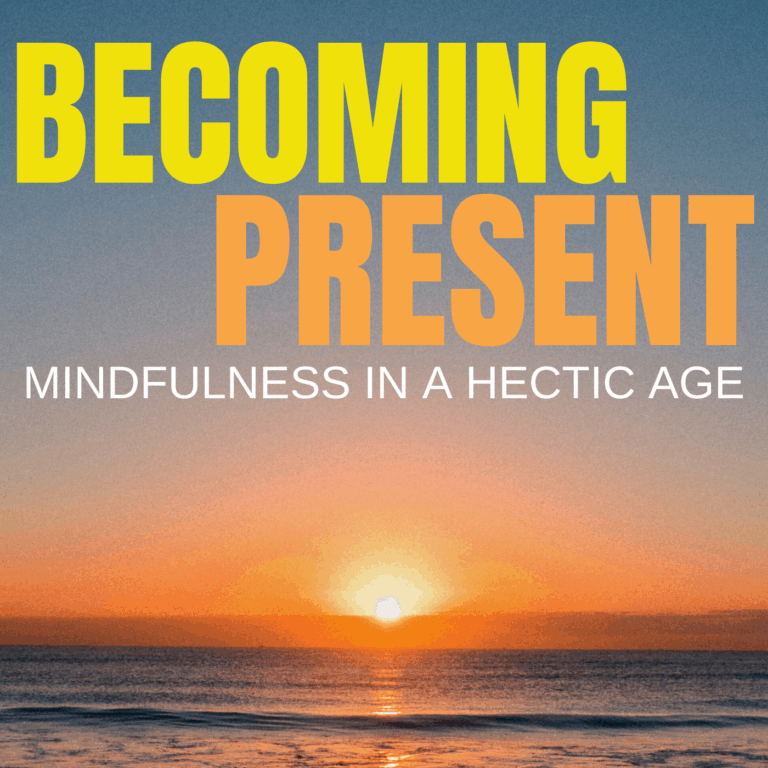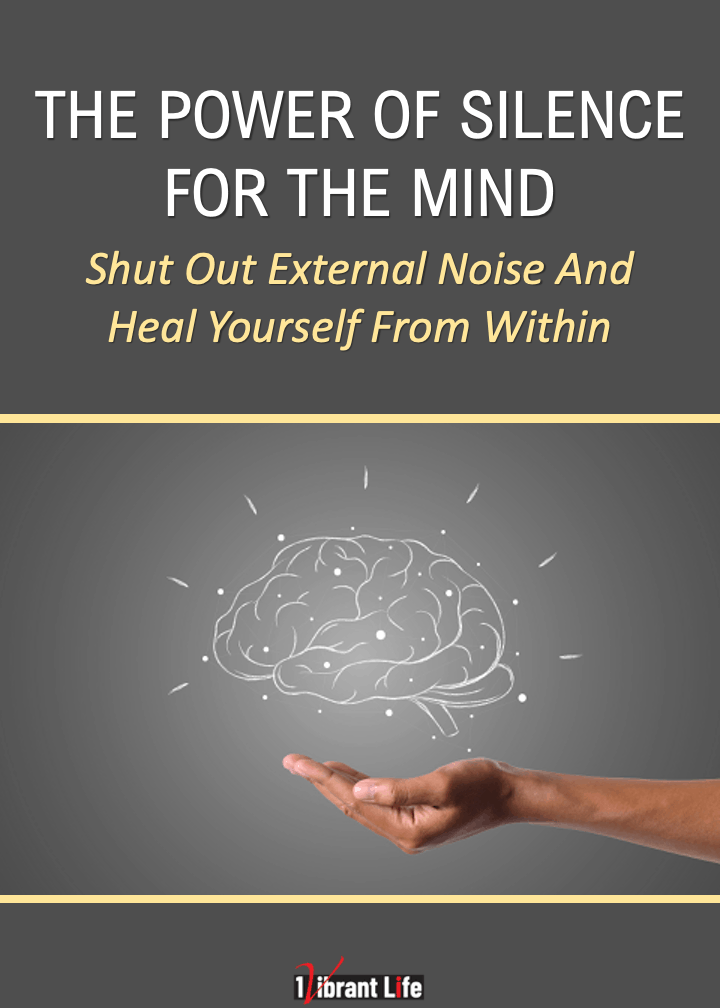 Three personal growth tools for you as a gift for visiting 1VibrantLife.com
"We are never so happy Nor so unhappy as we imagine."
La Rochefoucauld
1613 – 1680
"Happiness is when what you think, what you say, and what you do are in harmony."
Mahatma Gandhi
1869 -1948
"It is not how much we have, But how much we enjoy, That makes happiness."
Charles Haddon Spurgeon
1834 – 1892
"To enjoy true happiness we must Travel into a very far country, And even out of ourselves."
Sir Thomas Brown
1605 – 1682
"Happiness is the sense that one matters, Happiness is an abiding enthusiasm, Happiness is single-mindedness, Happiness is whole-heartedness, Happiness is a by-product, Happiness is Faith.
Samuel M. Shoemaker
1834 – 1963
"When one door of happiness closes,another opens; but often we look so long at the closed door that we do not see the one which has been opened for us.
Helen Adams Keller
1880 – 1968
"The rays of happiness, like those of light, are colorless when unbroken."
Henry Wadsworth Longfellow
1807 – 1883 
"Happiness is a habit – cultivate it."
Elbert Hubbard
1856 -1915
"Man is the artificer of his own happiness."
Henry David Thoreau
1817 – 1862
"For every minute you are angry You lose sixty seconds of happiness."
Ralph Waldo Emerson
1803 – 1882
"Happiness is the legal tender of the soul."
Robert Green Ingersoll
1833 – 1899
"Happiness lies, first of all, in health."
George William Curtis
1824 – 1892
"Happiness is the only good, reason the only torch, justice the only worship, humanity the only religion, and love the only priest."
Robert Green Ingersoll
1833 – 1899
"Happiness is not the end of life, Character is."
Henry Ward Beecher
1813 – 1887
"The best way to secure future happiness is to be as happy as is rightfully possible today."
Charles W. Eliot
1834 – 1926
"The foolish man seeks happiness in the distance; The wise grows it under his feet."
James Oppenheim
1882 -1932
"That is happiness; to be dissolved into something complete and great."
Willa Cather
1873 -1947
"Where your pleasure is, there is your treasure:Where your treasure,
there your heart; Where your heart, there your happiness."
Saint Augustine
354 AD – 430 AD
"Happiness is the only sanction of life; where happiness fails, existence remains a mad and lamentable experiment."
George Santayana
1863 – 1952
Little deeds of kindness, little words of love, help to make earth happy like the heaven above.
Juliet Abigail Fletcher Carney
1823 – 1908
"How to gain, how to keep, how to recover happiness, is in fact for most men at all times the secret motive of all they do,  and of all they are willing to endure."
William James
1842 – 1910
"There is only one way to achieve happiness on this terrestrial ball, and that is to have either a clear conscience, or none at all."
Ogden Nash
1902 -1971 
"Man's real life is happy, chiefly becausehe is ever expecting that it will soon be so."
Edgar Allan Poe
1809 -1849
"Happiness is a way station Between too little and too much."
Channing Pollock
1880 -1946
"It is neither wealth nor splendor, But tranquility and occupation, Which give happiness."
Thomas Jefferson
1743 -1826
"We have no more right to consume happiness without producing it than to consume wealth without producing it."
George Bernard Shaw
1856 -1950
"It isn't what you have, or who you are, or where you are, or what you are doing that makes you happy or unhappy. It is what you think about."
Dale Carnegie
1888 – 1955
"Happiness depends on ourselves."
Aristotle
384 BC – 322 BC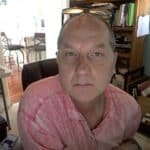 My Name is Marty Ward and I'm the creator and publisher of the 1-Vibrant-Life blog.
At the age of 26, in 1984, I was injured in a car accident in which I sustained a traumatic brain injury.
At the time of the accident, I was having a fairly successful life as a musician in Chicago, which included a recent appearance on Star Search 84′ with Ed McMahon and preparing to be included in a group major independent recording contract. 
However, after my accident, I was unable to perform or play my instrument. I was out of work and I had lost all confidence in myself and my abilities, felt lost and with no direction. 
My injury and my recovery led him down a path of self-improvement, and self-discovery which gave me my life back filled with many amazing experiences and a newfound sense of hope. Learn more about my story on the 1-vibrant-life about page. 
CBTCP Certification (Cognitive Behavioral Therapy Certified Practitioner) | 10-16-2021  Certification From The Academy of Modern Applied Psychology, in The Transformative Science of Cognitive Behavioral Therapy, CBT