Faith Quotes By The Great Philosophers,Poets, and Authors.
Philosophers, poets, and authors have written about faith through the ages in ways that even today give us more insight into how we might better live our lives.
 By 1 Vibrant Life / February 07,  2020
These quotes about faith that have come from the teachings of the great philosophers, poets, and authors leave us countless gold nuggets of truth and hope. 
Those of us willing to seek out these beautiful quotes from the great philosophers, poets, and authors will gain a more meaningful, more fruitful, and more vibrant experience and understanding of our lives.
"They never fail who light their
lamp of faith at the unwavering
flame burnt for the alter
service of the race since
the beginning."
 Elsa Barker
1869 – 1954
"Faith is the ear of the soul."
Clement of Alexander
150 AD – 215 AD
"Let us have faith that right
makes might,and in that faith,
let us to the end, dare todo our
duty, as we understand it." 
Abraham Lincoln
1809 – 1865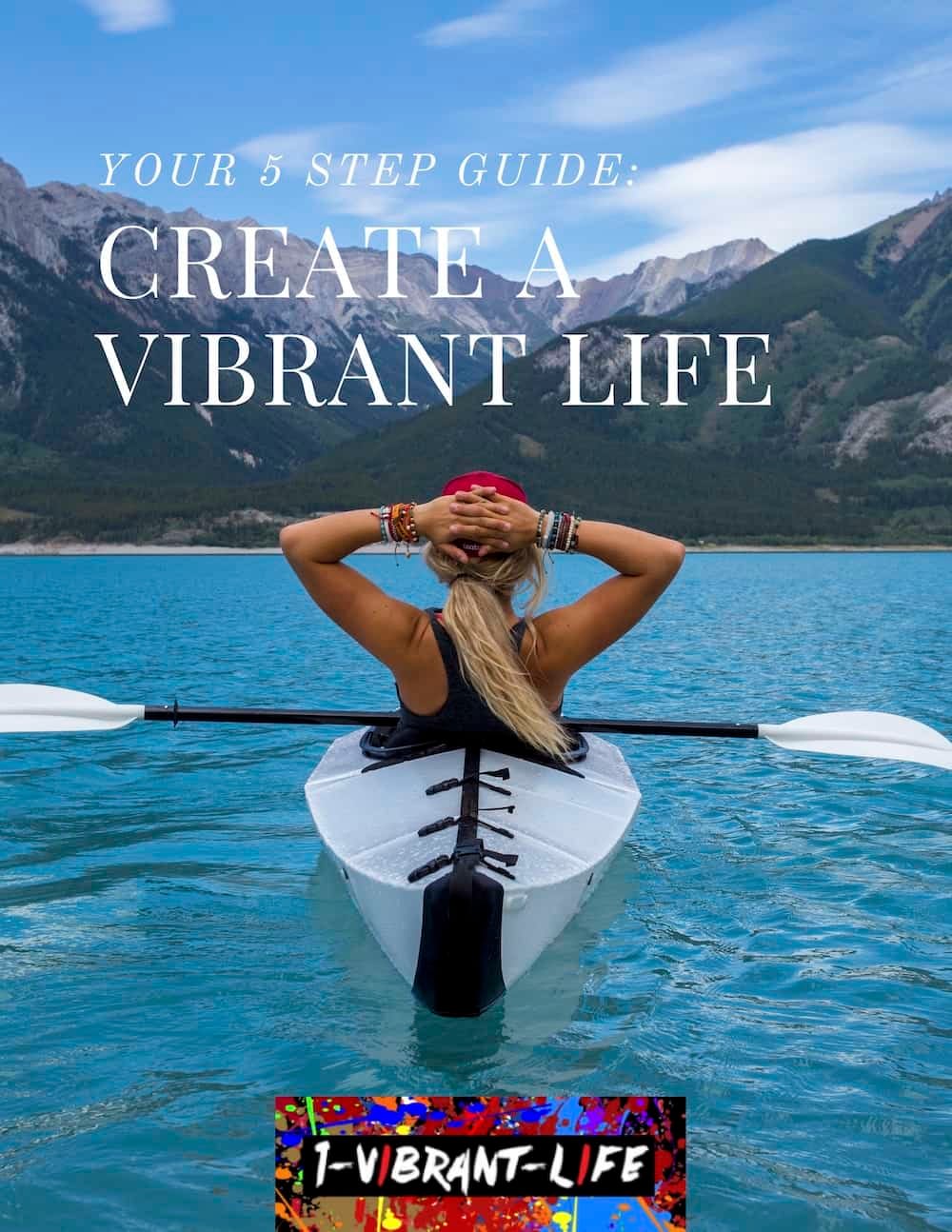 Can help overcome negative thinking
Build a stronger emotional foundation.
Relieve stress, anxiety, and worry.
Experience life with more self-awareness and clarity.
Create A More Vibrant Life
FREE 5 Step Guide
Don't Worry! We will not spam your email, and we always make it easy to unsubscribe.
"Faith is the daring of the soul
to go farther than it can see."
William Newton Clarke
1841 – 1912
"Faith is a certitude without
proofs…Faith is a sentiment,
for it is a hope; It is an
instinct,  for it precedes
all outward instruction."
 Ibid.
To believe only possibilities is
not Faith, but mere philosophy."
Sir Thomas Browne
1605 – 1682
"Faith has to do with things
that are not seen, and
hope with things that are not
in hand."
St. Thomas Aquinas
1225 – 1274
"Faith is a higher faculty
than reason."
Philip James Bailey
1816 -1902
"To me, faith means not worrying."
John Dewey
1859 – 1952
"Man cannot live without
faith because the prime
requisite in life's adventure is
courage, and the sustenance
of courage is faith."
Henry Emerson Fosdick
1878 – 1969
 

"In the affairs of this World,
Men are saved, not by Faith,
but by the want of it."
Benjamin Franklin
1706 – 1790
 

"All that I have seen teaches
me to trust the Creator
for all I have not seen."
Ralph Waldo Emerson
1802 –  1882
"Faith is the sister of justice."
Latin Proverb
"Faith is a kind of winged
intellect. The great
workmen of history have
been men who believed
like giants."
Charles Henry Parkhurst
1842 – 1933
"He that has lost faith,
what has he left to live on?"
Publilius Syrus
85 – 43 BC
"It is not reason makes faith hard, but life."
Jean Ingelow
1820 – 1897
"Reason saw not, till Faith sprung the light."
John Dryden
1631 – 1700
"Reason is our soul's left
hand, Faith her right,
By these we reach divinity."
John Donne
1572 – 1631
 

"A perfect faith would lift us absolutely above."
George Macdonald
1825 – 1905
 

"You can do very little with
faith, but you can do nothing
without it."
Samuel Butler
1835 – 1902
"The principal part of faith
is patience."
George Macdonald
1825 – 1905
"A little faith will bring
your soul to heaven,
but a lot of faith will bring
heaven to your soul."
Dwight L. Moody
1837 – 1899