Imagine a Life That's More Balanced, Productive, Peaceful, and Vibrant. 3 FREE Tools That Can Help.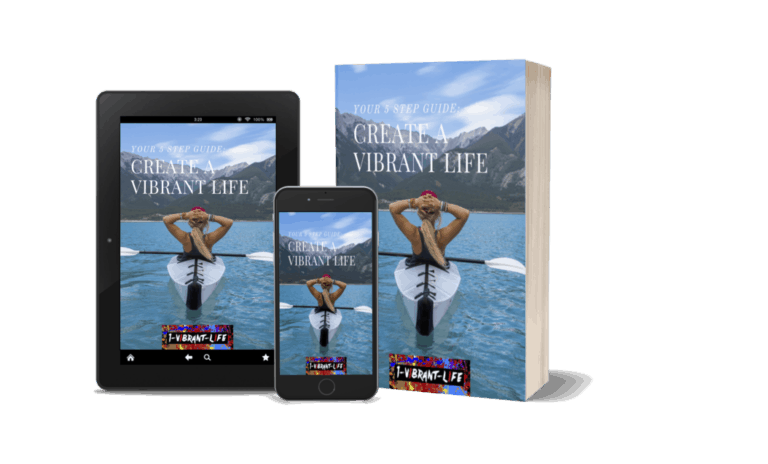 CREATING A MORE VIBRANT LIFE


An Essential 5 Step Guide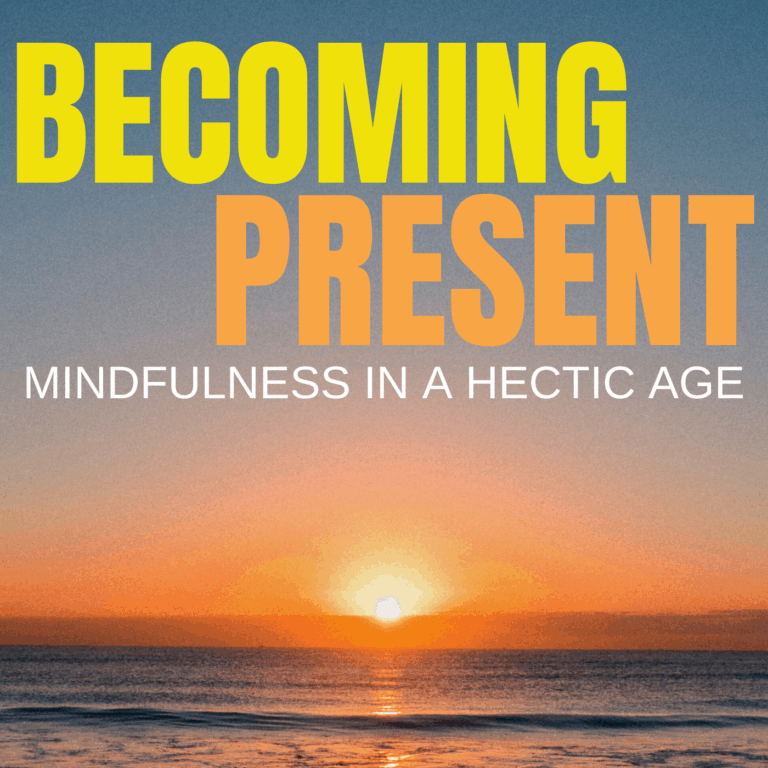 Mindfulness In A Hectic Age
Audiobook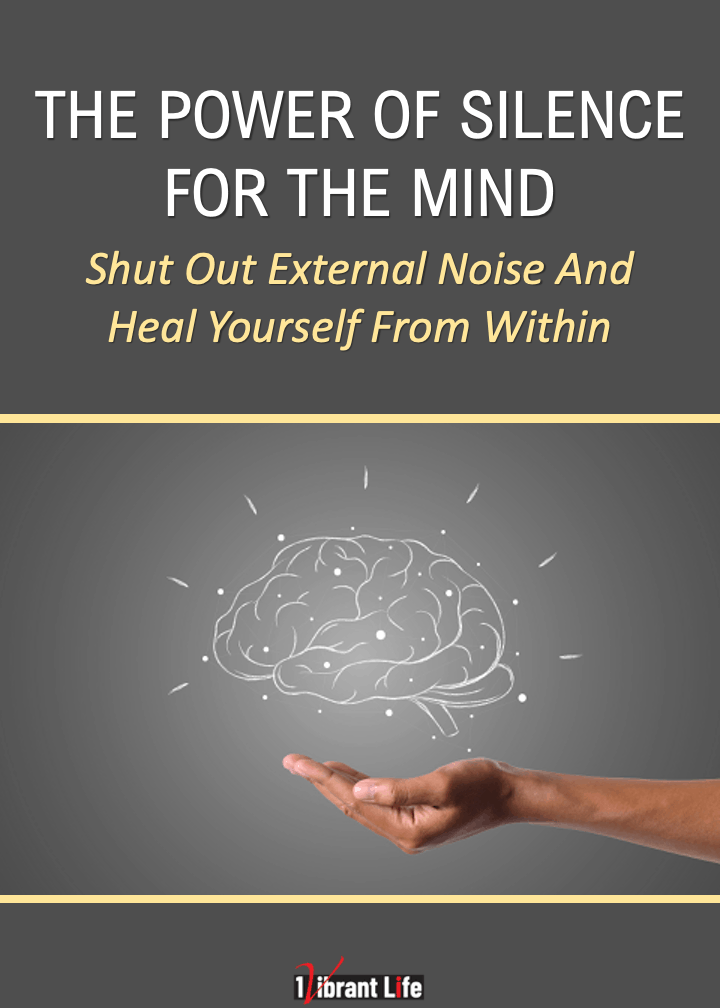 THE POWER OF SILENCE
FOR THE MIND
Calm Mind Meditation Guide
A Complete Guide To Meditation


A Complete Training Guide. 
For Calming Your Mind,
Improving Your Mindset,
Improving Overall Health And Well-Being.  
Perfect For Beginners!
ONLY $7.95