Four Exceptional Personal Development eBooks For You In One Complete Bundle
AND You Get One More eBook As A Bonus With Your Order Today!!
"Get Your Hands On The Ultimate Guide For Life Improvement Through Holistic Personal Development And Let It's Magic Change Your Life Forever!"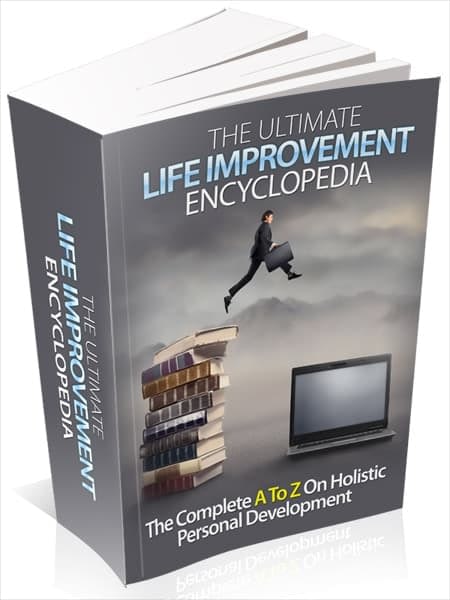 The Ultimate Life Improvement Encyclopedia   
Will empower you with the tools you need to bring your life to the next level.
Help you to excel in mind, body, and spirit.
Filled with wisdom which can help with health, wealth, and happiness in relationships.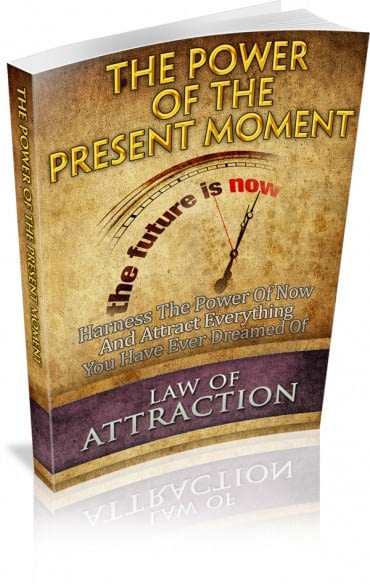 The Power Of The Present Moment
Learn to discover and trust who you truly are rather than unconsciously following your ego.
Learn to live in the here and now. 
Discover that, indeed, happiness has been right here in front of you in the present moment.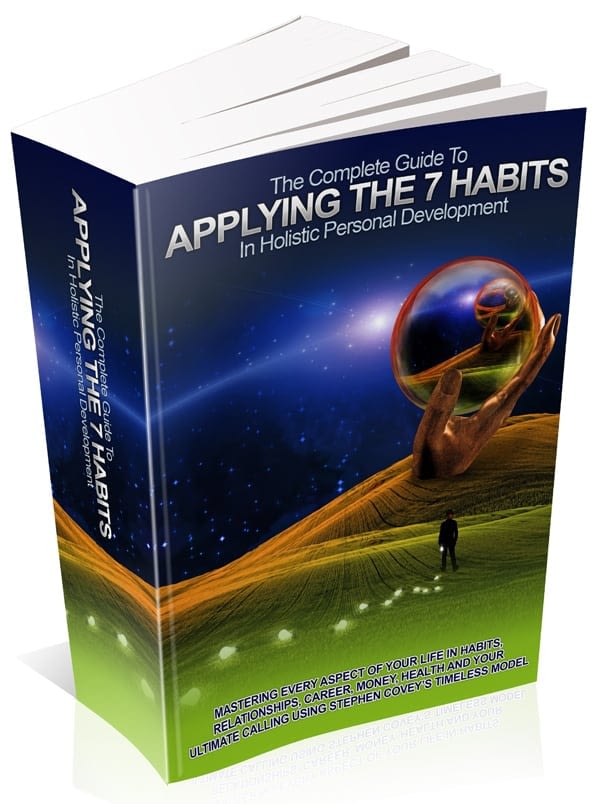 The 7 Habits Of Personal Development
Our eBook has a different way of saying what the legendary Stephen Covey has already said in his book The Seven Habits of Highly Effective People.
Filled with tips which will give a whole new positive and direction in your life.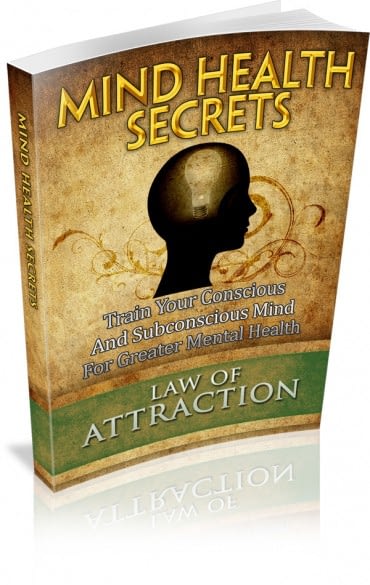 Learn to release whatever expectations about what will occur as you meditate. 
Learn to use your meditation time more wisely.
Train Your Conscious and Subconscious for Greater Mental Health
eBook Bundle Includes ALL 4 eBOOKS!!
PLUS - Get Another eBook FREE As An Extra Bonus With Your Purchase TODAY!!
Attracting Wealth Through The Law Of Attraction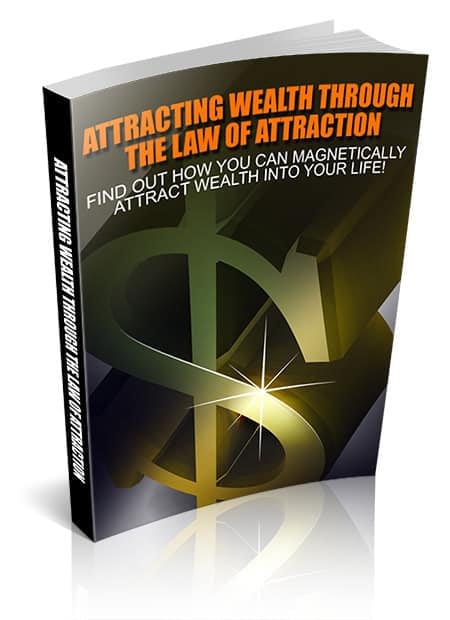 Get All 5 eBooks - Normally $11.98
30 Day 100% Money Back Guarantee!!